This article is more than 1 year old
That stirring LOHAN motto: Anyone know a native Latin speaker?
What's this, then? 'Romanes Eunt Domus'?
We asked for it, and we got: in spades. In response to our call for a stirring motto for the proposed Low Orbit Helium Assisted Navigator (LOHAN) embroidered mission patch, we were buried under suggestions from all corners of Regosphere diaspora.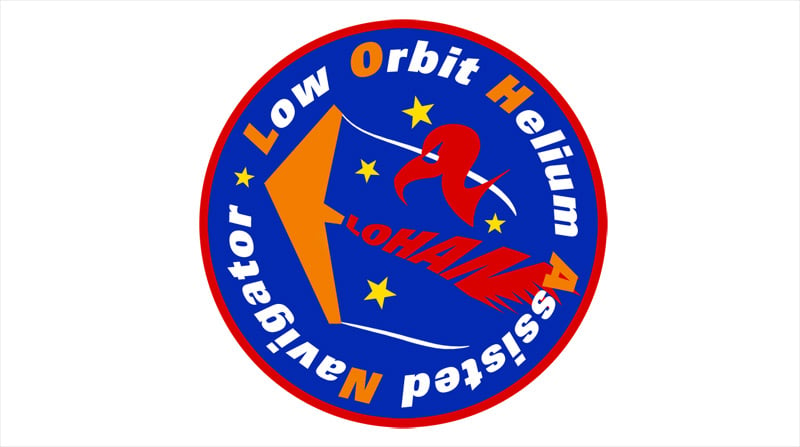 Indeed, so great was the response that it's going to take us a while to compile a shortlist, not least because there's some seriously dodgy Latin going on which will need to be verified.
Since native speakers are a bit thin on the ground these days, we're moving to Plan B, which involves tracking down someone with a firm grasp of Latin grammar and, critically, noun declensions.
Here are a few examples of your submissions to date, which may or may not represent a hideous affront to the language of the Caesars:
Colei canis in vacuo
Da Da Per Forcipem
Ad astra et ad taverna
In vacuo nemo clamorem audit
Pilas Ad Parietem
Veni vici ballocketi
Et anatis cum tape XL WD
Pervenientes usque pro stilo cælos in
Omnes vacuums hereditatem datæ sunt nobis
De ebrietate, ingenium
Navis volitans mea plena anguillarum est
As you can see, we've got our work cut out for us. There are still a few hours until the final deadline, after which we'll knuckle down to knocking the best efforts into linguistic shape and presenting them for the final vote.
You can chip in your two denarius' worth as a comment to this piece or directly to me by email here. Keep up the good work - this is proving most entertaining. ®
---
More from the lovely LOHAN:
---