Brit balloon bod Bodnar circumnavigates planet
Amateur ultralight payload returns to Blighty
---
Brit balloon bod Leo Bodnar has pulled off a bit of a blinder by successfully flying an ultralight radio payload right round the planet. Launched on 12 July from near Silverstone, Northamptonshire, B-64 yesterday returned to Blighty, and was this morning still going strong over Sweden.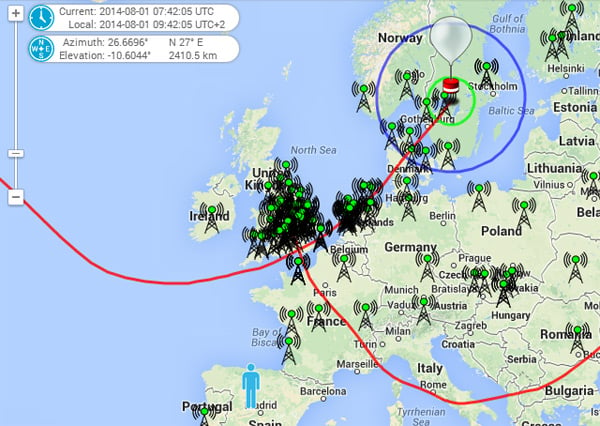 The epic journey of over 25,000km saw B-64 hit a maximum altitude of a tad over 13,000m as it passed over 16 countries (by our reckoning) during the circumnavigation.

Leo explained that the payload comprises a radio transmitter using both the 434.500MHz band and 2m amateur band, a couple of solar panels and a LiPo battery for nocturnal operation. The whole thing weighs in at just 11g: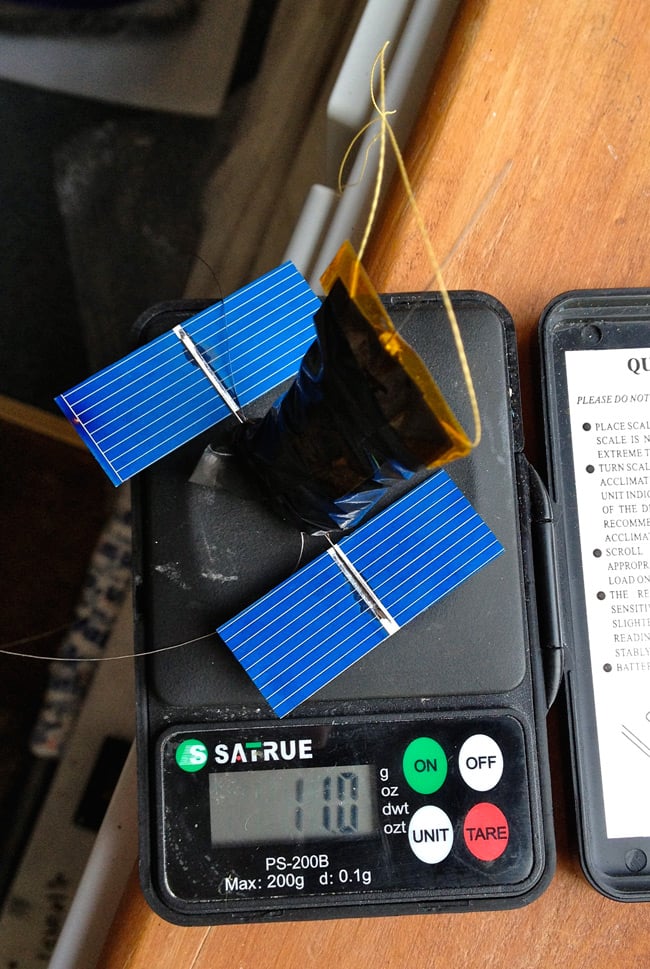 The balloon is a roughly 90x150cm transparent film envelope, seen here during pressure testing: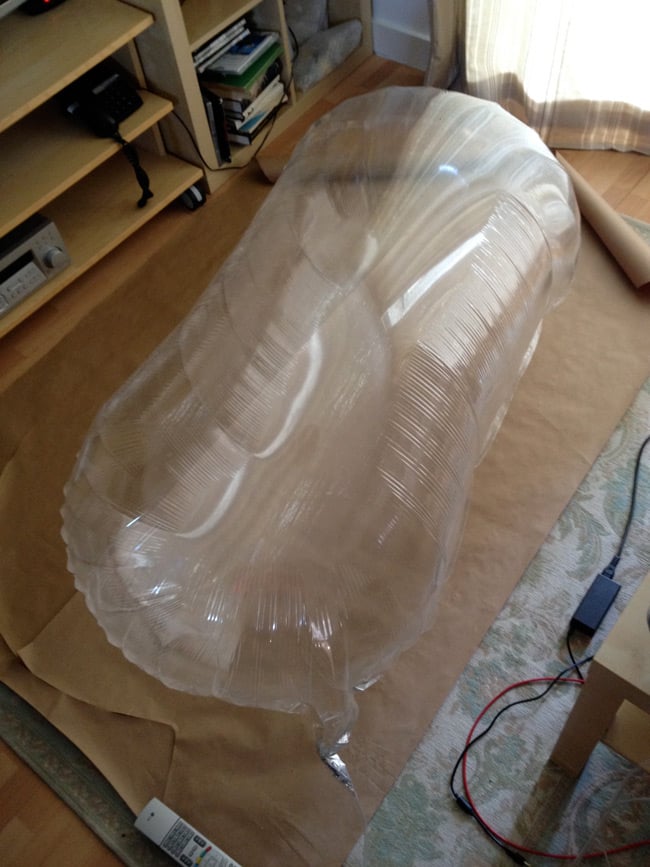 However, for long duration flights the trick is to underfill the balloon with helium so that it rises to a stable altitude before expanding to burst point, and becomes a "floater".
As long as the balloon and the electronics hold out, the sky, or in this case the world, is the limit. ®