BlackBerry lands feature-light BBM on Windows Phone
Solid port, but Beta lacks vid chat and other extras
---
The wait for BBM on Windows Phone is over. BlackBerry has brought its pioneering and much-imitated messaging app to Windows, following launches on Android and iOS last year, albeit with the "Beta" label.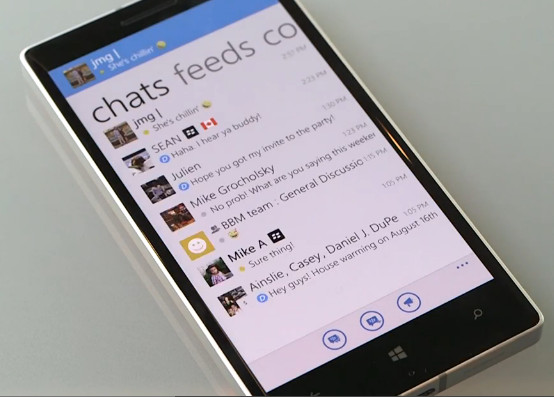 BBM for Windows looks a lot more like a native app than other BBM ports: it uses Windows Phone pivot views and includes the ability to pin a conversation to the Start screen. But version 1 is lacking some of the rich features found on other platforms, such as video chats, Channels and screen sharing. Doubtless these will come.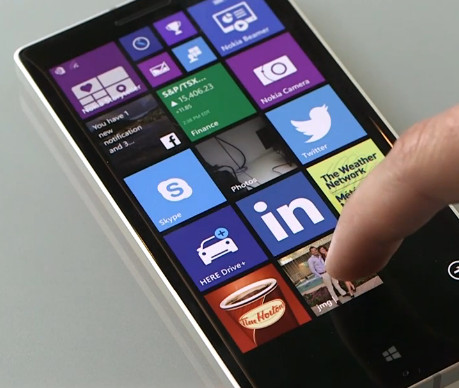 BlackBerry inadvertently created a popular social network when it created BBM, and its insistence on making BBM unique to its own devices looked good until device sales started to tank. Cheap imitations sprang up, and the most popular of these, WhatsApp, was acquired by Facebook for $19bn – or almost five times BlackBerry's market cap today.
The imitators fall far short of BBM's unique range of features: they don't use BlackBerry's network, and they are based on email addresses rather than BBM's PIN ID system.
The latter allows people more control over their privacy. WhatsApp notoriously uploads your contacts to its servers without your permission – which is probably why Facebook bought it. (We worked out the acquisition price meant Facebook valued your phonebook at $45).
It's free, while the enterprise-focused BBM Protected (here) is part of BlackBerry's server suite, and only runs on its own client devices.®
Related Link