Honeypots are the perfect bait for corporate IT shops to detect hackers targeting and already within their networks and now one security bod has devised a means to build a battalion of the devices from Raspberry Pis.
University of Arizona student Nathan Yee (@nathanmyee) has published instructions for building cheap hardware honeypots that could provide corporates much needed intelligence on adversaries.
"Organisations typically focus on monitoring inbound and outbound network traffic via firewalls, yet ignore internal network traffic due to the complexity involved," Yee explained in a post.
"By running honeypots on our internal network, we are able to detect anomalous events. We gain awareness and insight into our network when network hosts interact with a Raspberry Pi honeypot sensor.
"... activity on the Raspberry Pi is usually indicative of something roaming around our network and a possible security breach."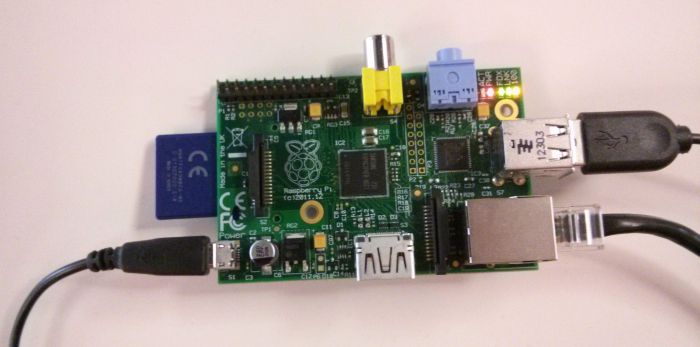 Image: Nathan Yee
The devices ran on the open source Modern Honey Network Threat encapsulating honeypots Dionaea, Kippo, Snort, and Conpot that sucked down a diverse set of threat intelligence indicators, Yee said.
Honeypots were a critical but drastically under utilised tool for corporate tech shops, one Sydney security veteran said on the condition of anonymity in lieu of press clearance.
"Those who use them show a level of sophistication, that they are on the front foot," he said.
"[Honeypots] are part of tools, tactics and procedures, and they provide you with the first move of advantage, like security jujitsu."
There were few excused not to run honeypots. The common argument that it increased threat levels by tempting hackers was bunk, as now were claims years ago that it required expertise and high resources to run.
The few geeks who did not warm to Raspberry Pis could opt for cheap managed services that allow honeypots to be spun up within minutes when needed.
Only last month one entrepreneurial developer created a managed honeypot service dedicated to protecting Bitcoin wallets by deploying fake ones. When Alarms would ring when fake pots were raided, allowing users to save their coins. ®
Similar topics