The US Computer Emergency Response Team has warned of a new point of sale malware that is targeting retailers.
The malware is a RAM-scraper of the kind made infamous by the Target breach that saw attackers plant wares on terminals to nab credit cards while they were temporarily unencrypted.
This attack uses a new tool delivered through an increasingly common vector; Attackers implanted the malware dubbed BackOff on the point of sales (PoS) terminals of several unnamed retailers by brute forcing passwords protecting remote desktop protocol channels.
"Recent investigations revealed that malicious actors are using publicly available tools to locate businesses that use remote desktop applications," US-CERT warned in an alert.
"After gaining access to what was often administrator or privileged access accounts, the suspects were then able to deploy the PoS malware and subsequently exfiltrate consumer payment data via an encrypted POST request."
It was spotted in three forensic investigations dating to October last year which found it could scrap card track data from PoS memory, log keystrokes, and maintain persistence by tapping into explorer.exe.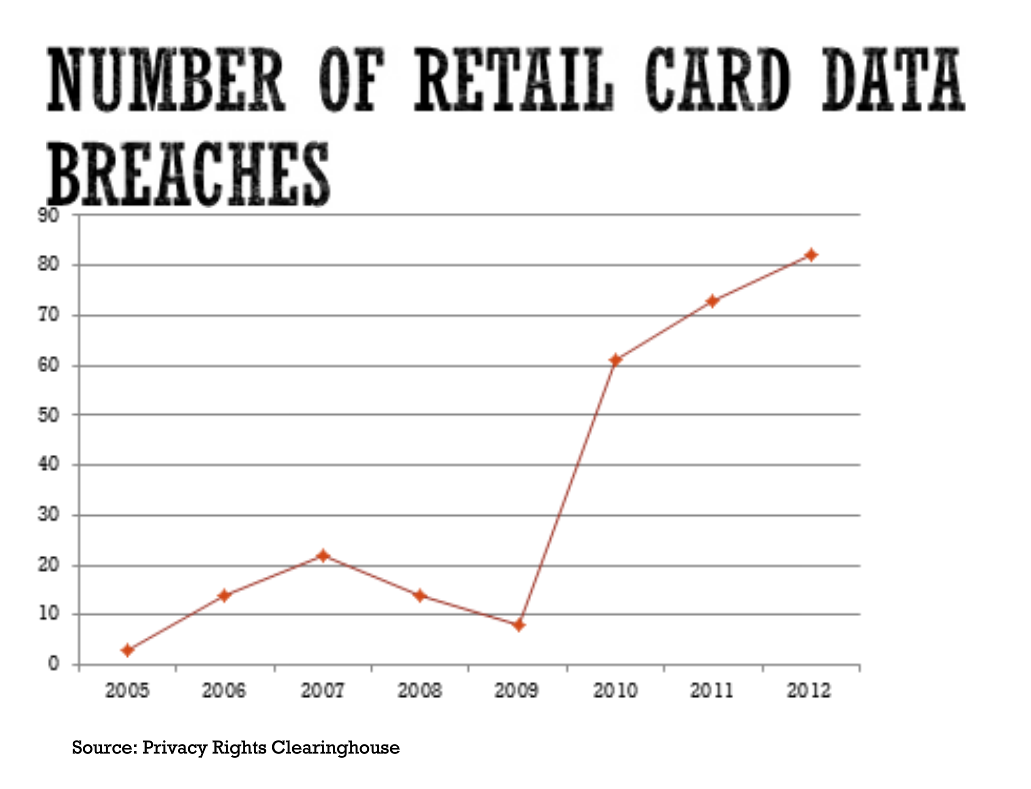 Image: Slava Gomzin
The malware and its kin are a huge threat to retailers of all stripes because there is little business can do to prevent cards being swiped without significantly overhauling infrastructure, HP technologist Slava Gomzin warned.
The veteran PoS hacker considered the Payment Card Industry Data Security Standard (PCI DSS) all but bollocks and said it did little to prevent credit card theft.
The only way businesses could prevent carder raids was to stump up and pay for point-to-point encryption (P2PE).
"Deploying P2PE for large retailers is really realistic, but it requires a lot of financial resources and hardware changes. It is the primary reason why most retailers don't have it yet," Gomzin told The Register.
"Point to Point encryption requires a lot of changes to the back end."
Security controls included in or similar to PCI DSS were still required within data centres where credit card data was decrypted for server applications, but P2PE was generally a far more secure means of safeguarding transactions.
The technology proved itself during the Target breach, Gomzin said, where US stores that did not have P2PE in place had 40 million cards stolen by thieves, while the Canada chain which had deployed the crypto was untouched.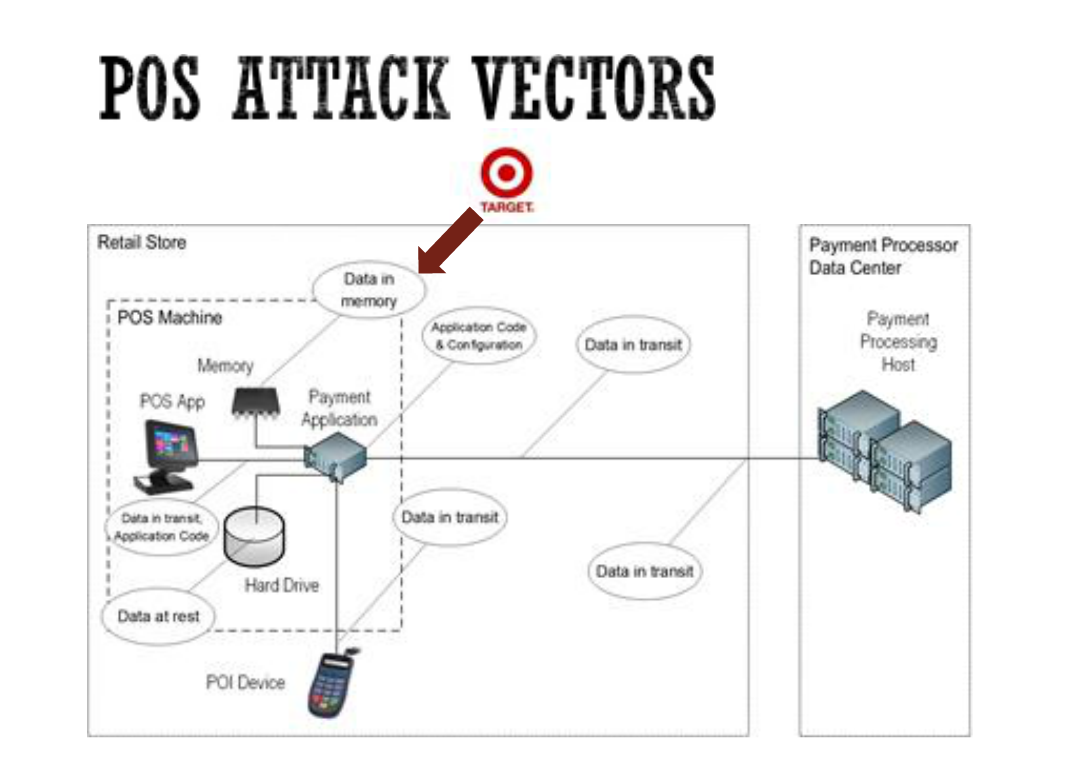 Image: Slava Gomzin
He said there were signs that retailers were moving to point to point encryption but did not have numbers on how many had adopted the technology since the Target icing. Most big businesses were aware of the need to, however, but were not keen on facing the disruption.
Neohapsis security consultant Joe Schumacher said organisations should check their remote access points for weaknesses.
"For limiting the risk of compromise with [BackOff], organisations should educate employees and provide an approved method for remote access," Schumacher said.
"Companies should also perform network scans to see if systems have specific ports enabled to provide the remote access services, then follow up to turn off the service. If a small organization must rely on a third-party for remote access services then trust within the industry should be examined along with security features that can be enabled for protection." ®
Similar topics
Broader topics