D-Link DIR-868L

It's clear that D-Link is thinking outside the box with the design of its DIR-868L, as it abandons the dark rectangular trend followed by other manufacturers in favour of a vertical cylinder complete with inset buttons and LEDs. The software hasn't had such a drastic rethink, as it sports the same familiar orange-and-white colour scheme D Link has used for as long as I can remember, a design that now looks slightly dated.
Unfortunately, the DIR-868L doesn't perform as well as other routers. Speeds dropped off considerably at range and in the upstairs test.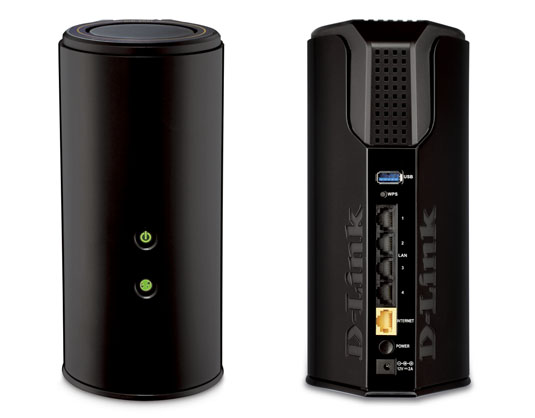 Linksys WRT1900AC

The chunky square blue WRT AC1900 carries four stubby antennas on its exterior, along with some sensibly low-profile LEDs on the front. Oddly, Linksys has two high-end routers in its lineup: this and the EA6900.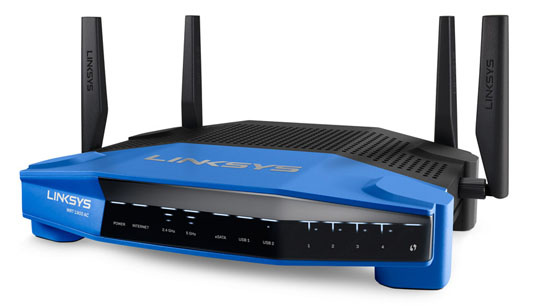 Both routers use the same superb widget-based interface software, which gives you a quick view of your network status, and can be accessed via the cloud. But it's not easy to see why the WRT AC1900 costs more money than other 802.11ac routers, since its performance was nothing spectacular. It struggled at range, particularly over 802.11n.

Similar topics