Security researcher Raashid Bhatt has detailed how to bust the security protections of the Zeus banking trojan allowing him to take a webcam photo of the scammer.
Bhatt (@raashidbhatt) wrote in a technical blog how he reverse-engineered the malware after a scammer attempted to foist the malware on him through a phishing scam claiming that "a person from your office was found dead outside" directing him to open a malicious attachment to verify the victim's identity.
Bhat employed tools including IDA Pro and some developed by fellow cybercrime researcher known as Xylitol to pry open the guts of the trojan.
After owning the Zeus command and control panel Bhatt fired up the web cam_snap module for the Metasploit hacking tool waited for the scammer to log in.
Bhatt, like many researchers, kept tabs on upgrades to malware, bots and other cybercrime wares. French colleague Xylitol in May demonstrated how to hack an older version of Zeus command centre within a minute.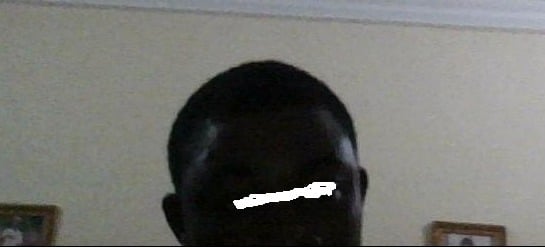 The alleged Zeus scammer
The hack came as FireEye researchers released the decryptolocker service to bust the Cryptolocker ransomware tool that has plagued individual net users and businesses.
The service allowed victims to upload a file encrypted by Cryptolocker and receive the corresponding decryption key.
It was built on a cache of private keys FireEye swiped from a hijacked command and control server rather than through any bugs in the cryptography implementation which can on some ransomware offerings be exploited to nab keys
CryptoLocker first surfaced in September 2013 using P2P ZeuS malware as the preferred distribution method. The ransomware encrypted files on victims' Windows machines before demanding ransoms of hundreds to thousands of dollars for the private keys necessary to unlock files. ®