Yahoo will fire up end-to-end (E2E) encryption for its email users by 2015, chief security officer Alex Stamos announced at Black Hat overnight.
The Purple Palace has also created a PGP plugin forked from Google's new offering that will be native in mobile apps allowing Gmail and Yahoo mail to easily exchange encrypted email.
The initiative has been a priority for Stamos @alexstamos during his six-month tenure at the company. He has created a new privacy engineering team poaching the Electronic Frontier Foundation's Yan Zhu who previously worked on that organisation's popular HTTPS Everywhere to develop E2E for Yahoo! Mail.
Yahoo's new division is actively hiring, Zhu said.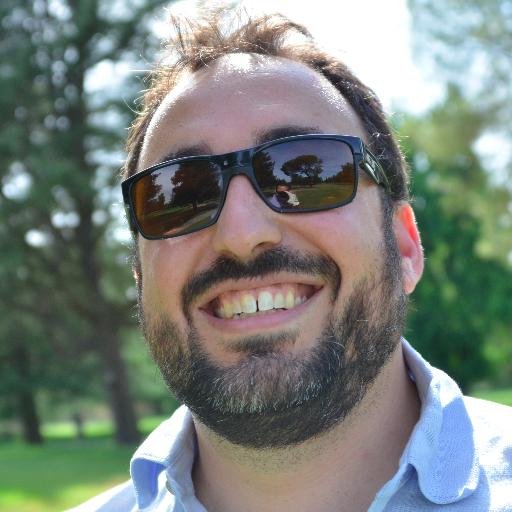 Alex Stamos
Encrypting email will bring Yahoo! up to speed as one of the most secure technology companies, many of which have turned up the security dials since National Security Agency whistleblower Edward Snowden released a trove of documents detailing widespread and well-resourced spying by the US and its Five Eyes allies.
@tankredhase @alexstamos @bcrypt @whiteoutio Awesome! Stoked that Yahoo, Whiteout, etc are considering e2e. OSS is great.

— Drew Hintz (@DrewHintz) August 7, 2014
Bug bounties have also gained some heft since Stamos was hired in March. He told attendees during his keynote chief executive officer Marissa Mayer each week personally reviewed outstanding security bugs.
Stamos shot down arguments decrying efforts to defend against spy agencies stating that "forcing adversaries to expend more effort is a valid goal".
He also flagged as a useful technology the concept of automating bug verification using scripts and said organisations should consider closing all of their outstanding bugs and re-opening only those which are relevant and verifiable. ®
Similar topics
Broader topics