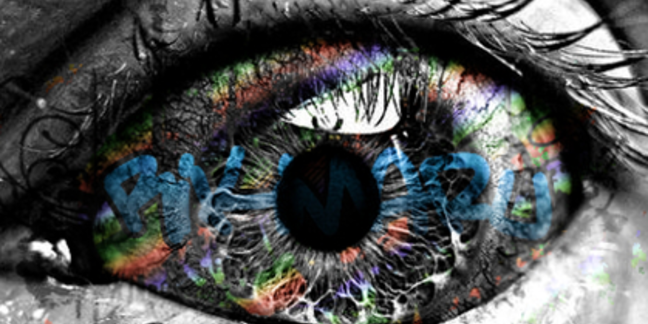 Irish credit unions are in the midst of a privacy storm, with that country's privacy watchdog accusing some institutions of trafficking in illegally-obtained data.
The Office of the Data Protection Commissioner (ODPC) says it's investigating whether some credit unions hired private investigators to obtain confidential data from customers held by the Department of Social Protection.
And no, it's not a new hacking scandal. The Irish Independent says the investigators "used false identities to elicit private data from a number of State bodies, including the Department of Social Protection".
Nearly 500 credit union customers have been crosschecked by the ODPC to see if their Department of Social Protection information has been breached, and the Irish Independent says "personal data belonging to 78 customers were provided to private investigators who gave false identities".
RTE News says proceedings against some private investigators have been commenced, and that the Irish League of Credit Unions has condemned the practise. ®
Sponsored: Ransomware has gone nuclear