Videogame kingpin Activision Blizzard is reportedly considering launching its own movie studio division to turn its games into films and TV shows.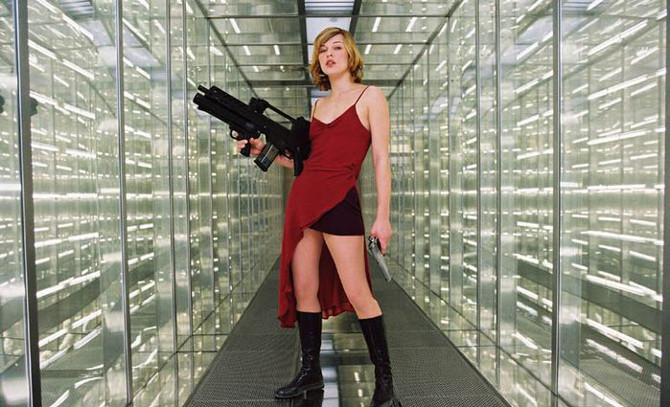 This movie adaptation of Resident Evil was quite popular for some reason...
Videogame adaptations have had mixed success to say the least, with some that are so bad they have to be seen to be believed (Street Fighter), to the just-about-passable versions (Lara Croft: Tomb Raider) through to the actually fairly good ones that are then done to death (Resident Evil franchise). But having their own entertainment studio instead of licensing titles to outsiders could put Activision more firmly in control of the quality of output.
Sources whispered to The Information (paywall) that the games-maker was considering starting up the division, despite the fact that CEO Bobby Kotick has previously told The New York Times that movies based on games "rarely please devoted fans and could taint the brand". Activision did not return a request for comment from The Reg.
Fellow game publisher Ubisoft has already made a similar move, launching its own studio Ubisoft Motion Pictures in 2011 after the Disney adaptation of Prince of Persia: The Sands of Time did fairly well at the box office. The division is currently working with a number of bigger movie studios on productions based on Assassin's Creed, Splinter Cell, Watch Dogs and Ghost Recon. ®