Worstall on Wednesday There was much astonishment over at the New York Times as it explained that the big Silicon Valley tech firms, the Googles, Apples, Facebooks, aren't using the traditional services of the Wall Street bankers as they make their acquisitions.
There are a number of reasons for this. As to whether this is all a good idea or not, some point one way, some another. The balance is hard to measure: except, of course, that the vampire squids are getting less blood out of the economy, which is obviously A Bad Thing.
The article states:
Deals with unadvised buyers are increasing rapidly. The acquiring company did not use an investment bank in 69 per cent of American technology acquisitions worth more than $100m this year, according to Dealogic. That number was 27 per cent 10 years ago.
Let's run through the reasons.
Take the Facebook buy of WhatsApp, for example. There isn't actually a financial case for buying the company in the first place, so asking financiers about whether it's a good idea, or even how to do it, is going to be pretty redundant. The same could be true of Google's buyout of Nest and any number of other such deals. They just don't make sense on the traditional measures of earnings, profits, cash flows or any of the other tools that bankers use to measure matters.
That's not particularly a problem: as long as everyone realises that they are wild (even if well-informed) bets on the technological future, then corporations get to spend their money as they wish (or as their shareholders wish, perhaps). But there's no point in paying out some percentage of the deal to people who are going to use entirely inappropriate measures to work out whether the deal is a good one or not. Thus no banksters need get involved.
It's also true that some of the companies are serial acquirers: Cisco is the poster boy here but others are following the same path. Why pay out to people in wing-tips in New York when you've got enough work going on to hire the same people in sneakers and put them to work on the Coast? And this appears to be exactly what several companies have done: building what amounts to their own in-house investment bank.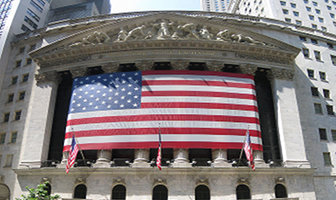 Above and below: Wall St? Pah! The sneakers-wearing financial analysts that help today's tech titans with acquisitions are more likely to be found lying on the chaise longue at Google's HQ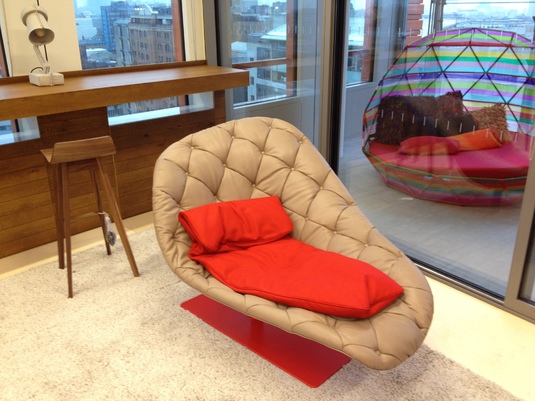 We've also got what I take to be the second most important reason. This is that access to Wall Street really isn't about the nuts and bolts of how you organise a deal. Nor is it about how you actually complete one, the paperwork of how you exchange stock certificates and all that malarkey. It's not even about whom you should try to buy nor at what price. The real function of these financial markets is "how in buggery do you finance that, purchase that you want to make"?