Altantis Computing has come up with a rather neat marketing hook for its new USX device. Fancy getting your hands on teleport-enabled storage?
In Atlantis' latest vision of the storage world you would teleport your VM storage between DAS, NAS, SAN and the cloud, with VVOL support covering all storage.
With Atlantis USX you trade off virtualised server DRAM capacity for much faster storage IO which, Atlantis claims, makes your apps run faster, even with the DRAM app resource limited.
USX 2.0 continues USX's killer feature of using server memory as a storage tier to accelerate applications faster than flash, and adds new capabilities.
Storage Teleport is the ability to move VMs, VMDKs and files between multiple data centres and the cloud in seconds, compared to hours in traditional backup and migration use cases. It uses deduplication "to move a fraction of the traditional capacity of VMs between datacentres and the cloud," according to the marketing bumf.
Atlantis says Teleport is the vMotion of the storage world. With its deduplication "reducing the data teleported between data centres and the cloud, [customers] significantly reduce capacity-based fees charged by cloud storage providers."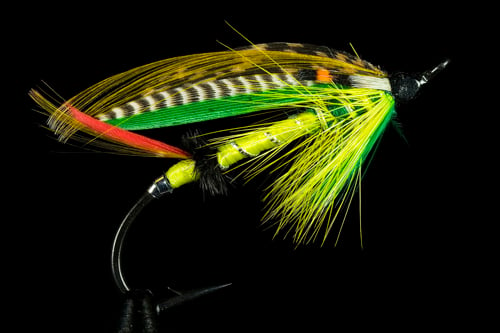 Marketing transforms a fish-hook into gorgeous eye candy
Storage system migration costs can also be reduced: "USX storage pooling and abstraction makes it possible to move data between SAN/NAS/DAS storage systems transparently without complex migration."
Atlantis says its so-called "HyperDup Content-Aware data services include data reduction, IO acceleration, provisioning, data mobility, security and business continuity." It claims it supports "VDI with faster response times and reduced cost per virtual desktop by 75 per cent, delivering the speed of all-flash arrays, for half the cost of traditional SAN storage."
It's a great marketing hook.
It also has a VVOL message: don't be held up by slow suppliers being hesitant about adding VVOL support. USX provides a strategic layer for VMware to completely virtualise storage by allowing all storage (past, present and future) to instantly become VVOL-compliant. Another nice marketing hook.
USX 2.0 is generally available through certified Atlantis resellers. ®