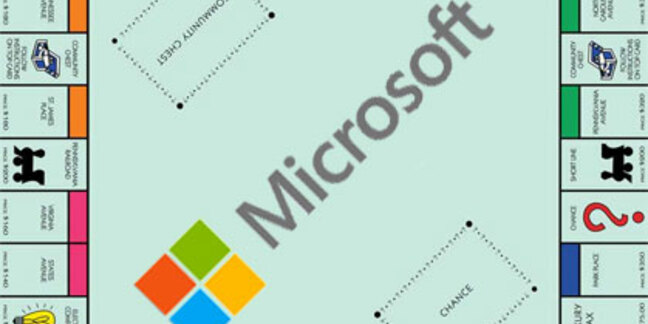 After a year of participating in the American Legislative Exchange Council, Microsoft has decided that even tangential alignment with a high-profile oil-funded lobby is not what it wants.
ALEC has been criticised by groups such as Greenpeace for lobbying against state-level clean energy and climate policies in America.
Redmond has reportedly sent a statement to The Sustainability Group of Loring, Wolcott and Coolidge and Walden Asset Management, which had criticised its involvement, saying it's no longer involved.
Common Cause says the statement reads: "In 2014 Microsoft decided to no longer participate in the American Legislative Exchange Council's Communications and Technology Task Force, which had been our only previous involvement with ALEC. With this decision, we no longer contribute any dues to ALEC…we are no longer members of ALEC and do not provide the organisation with financial support of any kind."
ALEC describes itself as a "nonpartisan public-private partnership of America's state legislators, members of the private sector and the general public", meaning it exists to write legislation on behalf of its corporate membership.
Even when it joined ALEC in 2013, Microsoft seemed aware that membership would be a source of possible controversy. In this blog post explaining its environmental policy, Microsoftie Robert Bernard wrote:
"We've received some questions about model legislation developed by the American Legislative Exchange Council that would repeal renewable energy mandates at the state level. To clarify this issue, Microsoft participates in ALEC's Communication and Technology Task Force, as do many leading companies in the technology sector.
"We do not participate in any other ALEC task forces or provide any support or funding for ALEC's work on environmental issues or other issues outside of communication and technology policy. In short, ALEC is not speaking for us on renewable energy policy".
Nor on anything else, as of now. ®
Sponsored: Ransomware has gone nuclear