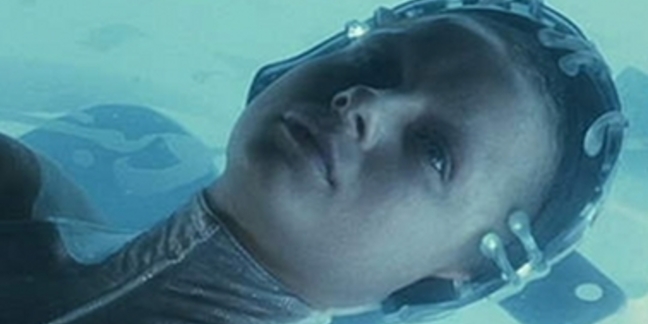 Steven Spielberg is reportedly working on a Minority Report TV series.
The director of the 2002 sci-fi movie starring diminutive Hollywood actor Tom Cruise is understood to be developing the drama with Godzilla writer Max Borenstein, according to reports on The Wrap and Deadline.
Amblin Television is said to be "in the very early stages of development" with the project, alongside 20th Century Fox and Paramount TV.
The Minority Report movie, whose protagonist John Anderton was played by Cruise, was very loosely based on a story from famed sci-fi wordsmith Philip K Dick.
It seems unlikely, though, that Cruise, 52, will star in the show 12 years after playing the part on the big screen. Spielberg is apparently looking for a well-known actor to take on the lead role instead. ®
Sponsored: Ransomware has gone nuclear