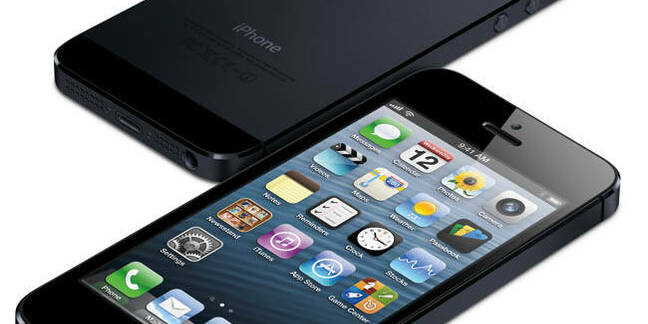 Apple has started a free battery replacement scheme for fanbois whose iPhone 5s were cursed with premature power drainage.
All concerned customers need do is log onto this page, where they can enter the serial number of their mobe. Cupertino insisted that only a few unlucky folk were affected.
"Apple has determined that a very small percentage of iPhone 5 devices may suddenly experience shorter battery life or need to be charged more frequently," the firm wrote.
"The affected iPhone 5 devices were sold between September 2012 and January 2013 and fall within a limited serial number range.
"If your iPhone 5 is experiencing these symptoms and meets the eligibility requirements noted below, Apple will replace your iPhone 5 battery, free of charge."
We did a bit of internet detective work (aka Googling) and found that Apple lovers started grumbling about battery life way back in September 2012. Although, to be fair to Apple, some of these concerns may not entirely be down to manufacturing error.
A quick search through the Apple support forum shows that many Apple customers are still suffering from the dreaded drained battery of doom problem.
The forum also comes complete with a suggested cure: switch off every single service on the phone.
Sadly, this hasn't worked for the denizens of a 110-page long post packed full of people whose batteries were running dry too quickly.
In June this year, one forum dweller wrote: "The point is that there are so many users that have the similar problem and no one from apple cares. They keep being silent. They used to care about their customers but now..."
Now Apple has acted. Will you be praying for deliverance? ®
Sponsored: Ransomware has gone nuclear