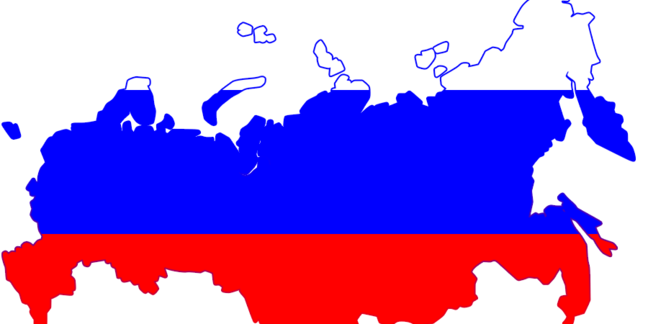 The FBI has begun investigating a suspected hacking attack against JPMorgan Chase and another unnamed bank that resulted in the leak of gigabytes of sensitive data.
The Feds are working on the theory that Russian hackers hit US banks in retaliation for US sanctions imposed as a result of the ongoing conflict in the Ukraine, Bloomberg reports, according to "two [unnamed] people familiar with the probe".
The suspected breach took place earlier this month and appeared to stem from a zero-day vulnerability in bank websites, according to the news agency.
It adds that the sophistication of the attack is such that state-backed hackers rather than ordinary cyber-criminals are suspected. NSA officials have been drafted in to offer assistance to the investigation, which is still in its preliminary stages.
JPMorgan declined to comment directly on whether it had suffered a breach, instead offering a general comment about the threat landscape.
"Companies of our size unfortunately experience cyber attacks nearly every day," Patricia Wexler, a JPMorgan spokeswoman, told Bloomberg in an email. "We have multiple layers of defense to counteract any threats and constantly monitor fraud levels."
Amichai Shulman, CTO at data centre security firm Imperva, said that indications that the attacks resulted in no initial financial loss point towards a politically motivated attack. Hackers thought to be from Iran launched denial of service attacks against US banks in recent years but the latest wave of attacks is altogether different, according to Shulman.
"This is very different from the alleged Iranian attacks earlier in 2012 and late 2013 that were purely of a denial-of-service nature," Shulman explained. "Apparently, this time around, hackers got inside bank systems."
He added: "None of the people commenting on the incident mentioned a direct financial loss, or a direct fraudulent financial activity by the attacker. Everyone is talking about grabbing sensitive information. I find it odd that someone who was actually able to break into a bank is not using it for making immediate profit.
"Two possibilities here: the first is that there are missing pieces in the puzzle (ie, we are not being told everything) and second is that these were indeed politically motivated hackers," he added. ®
Sponsored: Ransomware has gone nuclear