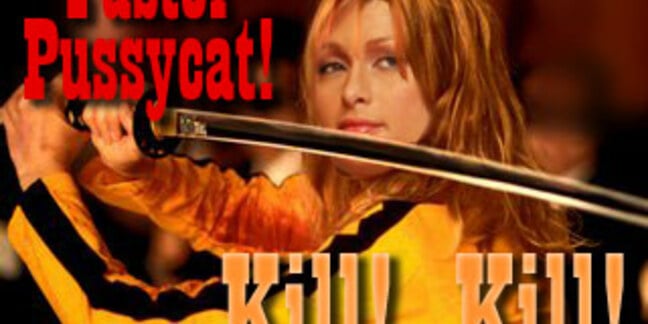 Microsoft's users in China have been told that the firm's MSN Messenger product will be axed at the end of October - spelling the end of the road for the 15-year-old IM service.
The software giant already confirmed it was retiring the product - latterly known as Windows Live Messenger - in other regions of the world back in late 2012.
It said at the time that the IM service would be folded into Skype, which Redmond bought for $8.5bn in 2011.
MSN Messenger was birthed by the company in 1999, in part to compete with AOL's AIM product. At one point Microsoft claimed to have had 330 million active users on the service, but - with the arrival of Skype - the company's rejigged Windows Live Messenger that came with web conferencing capability and VoIP calls was made all but redundant.
It was clear that Redmond's top execs had lost faith in its IM service, and the future was all about investing in Skype.
Windows Live Messenger was finally killed by Microsoft in April this year. But Chinese folk have continued to use it.
Reports suggest that the lights are about to go out in the People's Republic too, however.
According to various media outlets in the country, such as this one from DFDaily, which we pushed through the Google Translate sausage machine, Microsoft has told its Chinese users that MSN Messenger will be permanently switched off on 31 October.
To lure those users away from the IM service, Redmond is offering them two complementary Skype coupons that can be used for international calls. Their contacts will be merged into the voice-chat service. ®
Sponsored: Practical tips for Office 365 tenant-to-tenant migration