Boiling point: Tech and the perfect cuppa
Smart ways to let off steam
---
Sage the Smart Kettle
Whatever you might think of Heston Blumenthal's culinary combinations, his association with Sage and its Smart Kettle is certainly a lot less challenging than some of his dishes. Here you get a choice of five temperature options from 80° to 100˚C in 5° increments. Drink names like White Tea 80°C appear next to each button – simple, but, er, smart.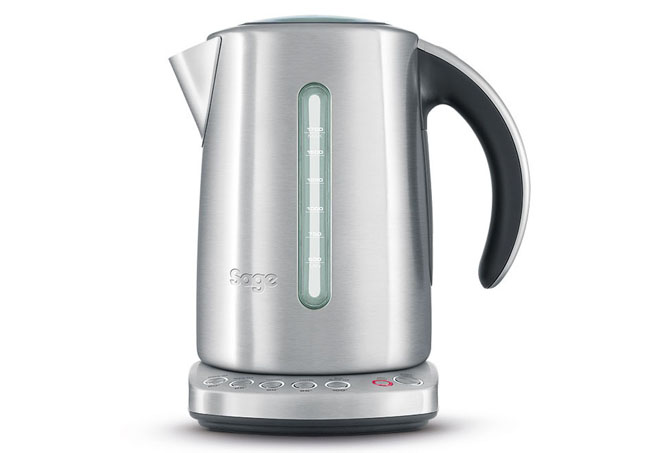 Keep warm lasts for 20 minutes and it ticks boxes for a swivel base, pop-up lid and 3kW fast boil too. As far as taste goes, perhaps Blumenthal was taking some Sage advice as you can't go wrong with the brushed stainless steel design.
Price
£80
Capacity and Rating
1.7-litre, 3kW
More info
Sage
AEG EWA7800
Part of the AEG Series 7 range of appliances, this kettle, which only came out this month, is making a bit of a splash. Its five-temperature range is akin to the Sage Smart kettle, however, there's just a single button to click through them.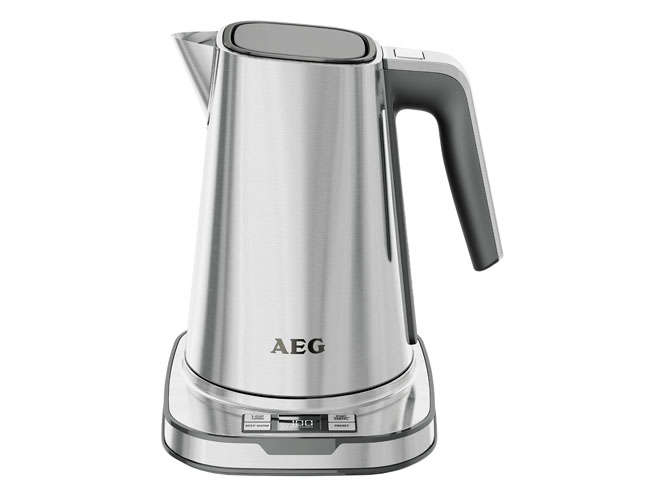 A bright LCD display shows the temperature of the water in real time and there's a keep-warm button too. A neat feature is the OneCup Turbo function to boil water for a mug of tea (200ml) in less than 60 seconds. Pricey but paw-print proof, which is something to be considered in this stainless steel world.
Price
£100
Capacity and Rating
1.7-litre, 2.4kW
More info
AEG