This article is more than 1 year old
Apple's Mr Havisham: Tim Cook says dead Steve Jobs' office has remained untouched
'I literally think about him every day' says biz baron's old friend
Despite Apple cofounder Steve Jobs being dead nearly three years now, current Apple CEO Tim Cook has left Jobs' fourth-floor office at Apple untouched since his passing, a new interview has revealed.
Cook made the revelation during a wide-ranging talk with broadcaster Charlie Rose that will air on the PBS TV network in the US starting on Friday.
"His office is still left as it was," Cook told Rose. "His name is still on the door."
Although no photos of Jobs' office at Apple HQ have ever been published, a 2004 photo essay in Time magazine revealed his home office in Palo Alto to be a cluttered space piled with books and bric-a-brac.
Asked where Jobs is in Apple's business today, Cook said he believes the late CEO's spirit still pervades everything that goes on in Cupertino.
"He's in my heart and he is deep in Apple's DNA. His spirit will always be the foundation of the company," Cook explained. "I literally think about him every day."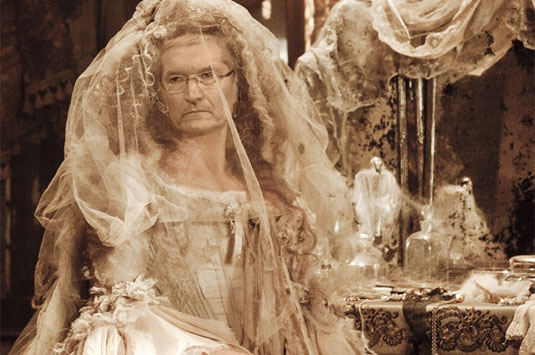 Rumors that Cook has ordered all clocks at Apple stopped at twenty to nine could not be confirmed ...
An artist's impression of a scene that never happened
Pressed for details, Cook said Apple's main takeaways from Jobs was his constant striving for perfection, and his desire to only produce the best products.
"If you think about the things that Steve stood for, at a macro level, he stood for innovation. He stood for the simple, not the complex. He knew that Apple should only enter areas where we can control the primary technology. All of these things are still deep in our company," Cook said.
While Jobs' office has been a shrine these past three years, however, it may not remain so for long. Apple is building a new 2.8 million square-foot headquarters at a different location in Cupertino. It remains to be seen whether Cook will have the contents of Jobs' office transferred to the spaceship-like building and reinstalled in place.
Rose's full interview with Cook will air in two parts, with the first screening on Friday and the second on Monday, September 15. Air times vary depending on region and local PBS affiliate station. ®