NASA has named SpaceX and Boeing as its official partners to deliver cargo and crew to the International Space Station, and says both should be ready to deliver within three years.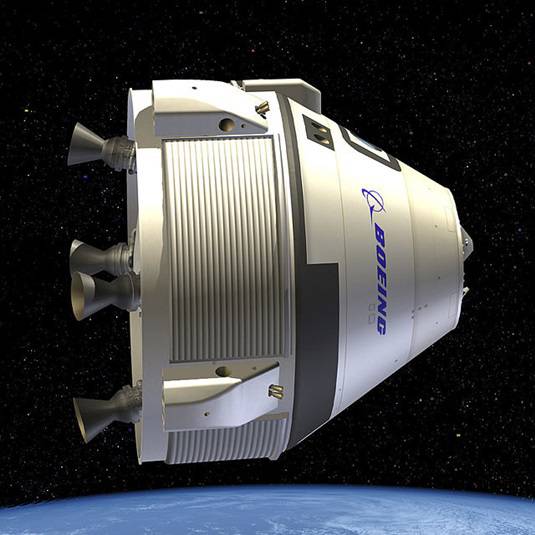 Space old-timer Boeing will charge $4.2bn for its delivery service
"President Obama has made it clear that the greatest nation on earth should not have to rely on any other country to get into space," said NASA Administrator Charles Bolden at a press conference on Tuesday. "We will end the nation's reliance on Russia by 2017."
In April NASA cut most of its ties with the Russian space program after Putin & Co cast their eyes towards Lebensraum in the Ukraine. Since then, the Russians have threatened to withdraw from sending crew to the ISS in a response to the sanctions, and with the space shuttle out of action, NASA has been looking for home-grown rocketeers to handle deliveries.
NASA has awarded contracts worth $6.8bn to the firms. In exchange, they will have to pass safety standards as high as those set for the space shuttle, deliver a single NASA astronaut to the ISS and get him or her back safely, and then carry out up to six delivery flights of four crew and accompanying cargo.
Boeing pitched its CST-100 capsule as good for the job and its bid of $4.2bn for the contract was accepted by NASA. Elon Musk's team thinks its Dragon capsule can do the same job for $2.6bn. If SpaceX is right, Boeing could find itself crowded out of future contracts, provided they are decided on price alone.
The launch point for the new commercial missions will be Kennedy Space Center in Florida (where SpaceX is already leasing a launch pad) and Bolden said that the new capsules will be able to take non-astronaut scientists up to the ISS on a much more frequent basis than the current ones do.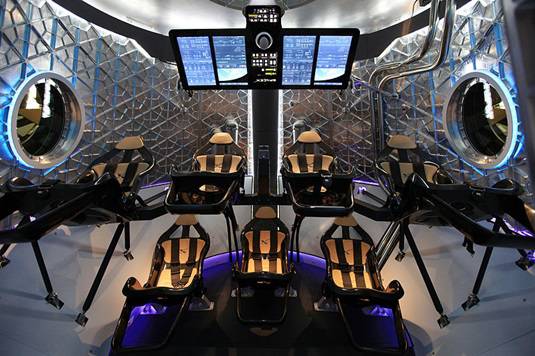 SpaceX's cheaper Dragon capsule has room for seven
The spacecraft will be able to take up to seven astronauts at a time to the ISS, if necessary. They will also be able to act as lifeboats in the event of an accident on board the space station and should be able to keep their crews alive for 210 days if disaster strikes.
NASA will still carry on developing its own spaceships, Bolden said. The Orion spacecraft and its Space Launch System rocket will be used to get missions out to Mars and beyond, while commercial companies will handle the low-Earth orbit stuff. ®
Similar topics