This article is more than 1 year old
Last chance to snaffle LOHAN Kickstarter goodies
Exclusive ballocket mission merchandise - get it while you can, dear readers
There's just one day to run on the Low Orbit Helium Assisted Navigator (LOHAN) Kickstarter tin-rattling, and as our plucky Playmonaut celebrates already hitting the £30,000 target needed to take the ballocket mission to Spaceport America, we're busy getting ready to ship our generous backers' magnificent rewards.
If you haven't already snaffled some merchandise, you'd better get in there, because the rewards are exclusive to Kickstarter. We've got LOHAN shirts in two flavours ...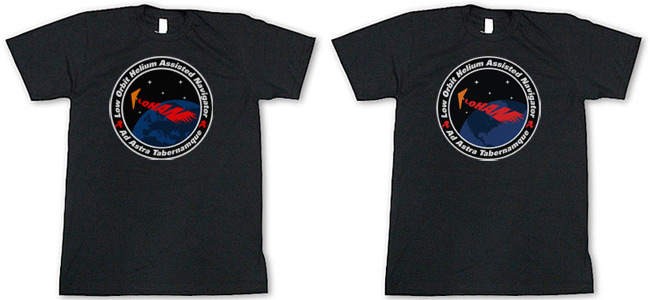 ... an SPB "The Shed Knows No Bounds" tee ...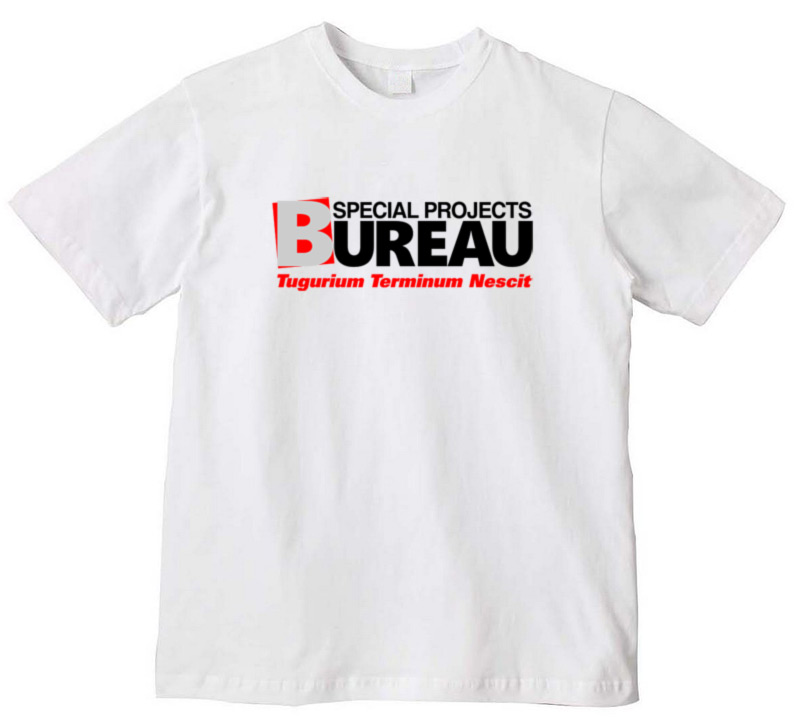 ... mugs ...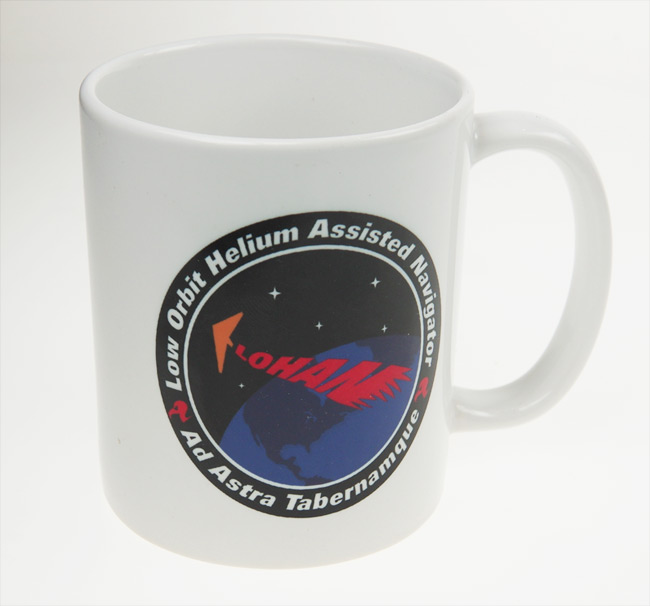 ... stickers ...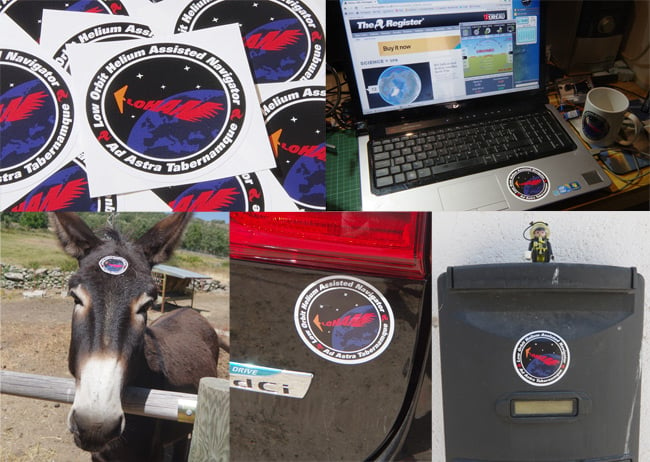 ... plus embroidered mission patches and glass tankards.
Having proved highly popular, the tankards are available in a t-shirt combo deal only, unless you fancy taking the chance to meet members of the LOHAN team at Vulture Central in London, where you'll be presented with our custom glass receptacle and something to fill it. It promises to be a good bash, with the Vulture 2 on display before it ships Stateside.
Any cash we raise above our goal will cover extra stuff such as back-up balloons and helium, spares for the Vulture 2 spaceplane (always a good idea to have more bits in the toolbox), and modest personal out-of-pocket expenses for team members travelling to New Mexico. None of them is earning a penny out of the mission, and having already invested considerable time and effort to the cause, it seems only right they should be reimbursed a few quid for any wonga they've already spent.
So, it's onwards and upwards. Once the Kickstarter campaign wraps tomorrow, we'll be in touch with our backers to get addresses, t-shirt sizes, etc. We'll start shipping in the week beginning 29 September, providers permitting, and will keep you posted on progress as we wade through a mountain of kit and bubble wrap envelopes. ®
---
More from the lovely LOHAN:
---