This article is more than 1 year old
Facebook's Oculus unveils 360-degree VR head tracking Crescent Bay prototype
A consumer version, you ask? Absolutely ages away
Pics Rift maker Oculus is touting a new feature prototype that it has dubbed Crescent Bay.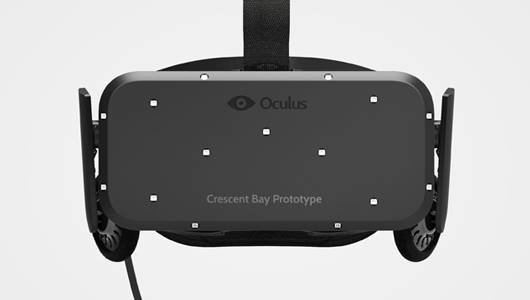 The latest headset to be developed by the face-clamping, Facebook-owned gaming company comes, we're told, with new display technology, 360-degree head tracking, expanded positional tracking volume, better weight and ergonomics and beefed up integrated audio.
The hardware is at a very early stage, Oculus said. It admitted that there were "plenty of technical challenges left to solve for the consumer Rift".
The company, which was brashly bought by Facebook for $2bn in March, went on to claim that Crescent Bay was "the best virtual reality headsets we've ever built."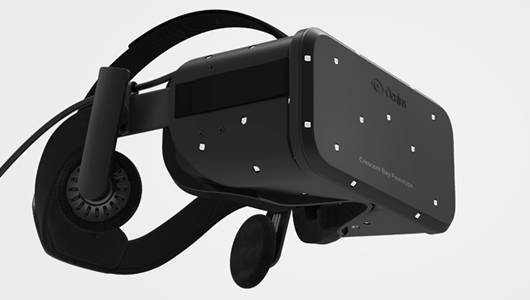 In May this year, Oculus boss Brendan Iribe confessed that true virtual reality - making the brain think it's somewhere it isn't - was at least a decade away.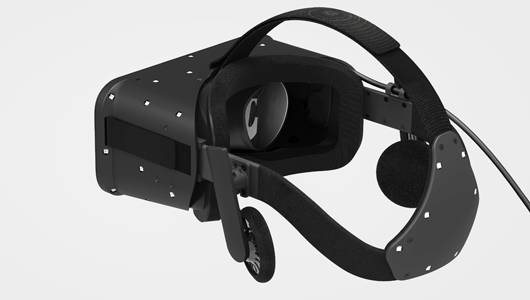 The latest kit was revealed at the company's Oculus Connect developer shindig today. Details this way. ®