Joseph Gordon-Levitt to play Edward Snowden in Oliver Stone movie: report
Batman's Robin knows all about the bewildered orphan look
---
Batman and Inception star Joseph Gordon-Levitt is reportedly set to play Edward Snowden in director Oliver Stone's latest film.
Variety reported that Gordon-Levitt, 33 – who shot to fame as a kid in US sitcoms 3rd Rock from the Sun and Roseanne in the '90s – was asked by Stone to play the NSA master blabbermouth and the actor agreed.
But according to the showbiz bible, the deal is yet to be inked between the pair.
Stone's latest flick, The Snowden Files, will be based on the book Time of the Octopus, which was penned by the whistleblower's lawyer Anatoly Kucherena.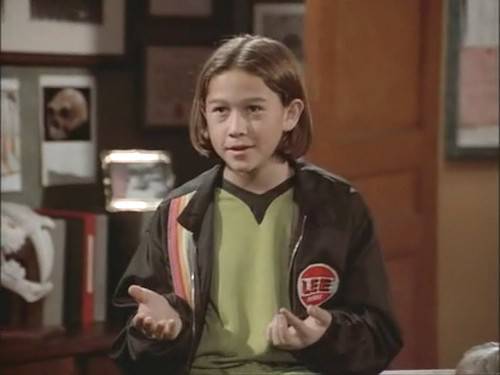 Gordon-Levitt to play Edward Snowden: 'Please spies, can I have some more?'
Vulture Central's entertainment desk thinks that Gordon-Levitt – with his very pretty yet gormless, deer-in-headlights face – will be the perfect actor to portray Snowden's bewildered orphan look.
Cameras aren't expected to start rolling until early 2015. ®
Similar topics
Broader topics