This article is more than 1 year old
LOHAN wraps Kickstarter tin-rattling at £30,725
Ballocket mission funded - award yourselves beer
We invite all of you who backed our Low Orbit Helium Assisted Navigator (LOHAN) mission Kickstarter tin-rattling to award yourselves a beer or two, in celebration of the campaign closing yesterday at £30,750.
Yup, a total of 653 generous souls gave it up for Spaceport America ballocket tomfoolery, and we very much appreciate everyone's support.
Most of our backers are in line for some quality merchandising, and we're already doing the preliminary legwork on getting stuff out of the door. A sample embroidered mission patch finally landed on Vulture Central's doormat this morning, and it looks rather fetching: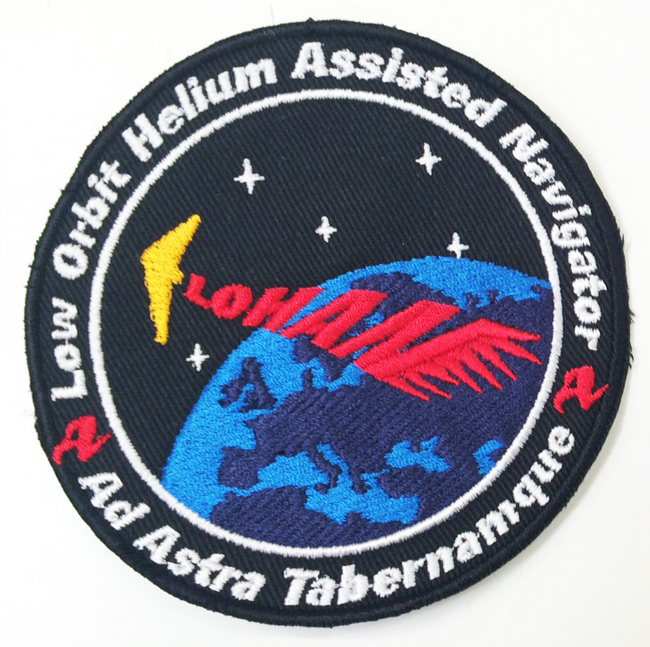 Plans are afoot to sew these onto exclusive mission apparel for our European team members, and our US allies at Edge Research Lab, who are prepping the final LOHAN test flight.
We'll keep you posted on that, and in the next few days will bring news on just who it was who took up our £5k and £1k Kickstarter rewards, earning in the process eternal internet glory. ®