Cloud storage bods Nasuni ram BILLION-object volume into filer
Ours is bigger than yours
---
In a demonstration of "my scale-out filer is bigger than yours" storage swaggery, Nasuni has loaded up a billion-plus object volume into its Nasuni Service file system.
Nasuni stores files in the cloud, with on-premises NF-series filers acting as caches and gateways, pumping files up to the cloud, Azure or Amazon for example, and retrieving them, and providing fast local response to file access requests.
Nasuni bods say this is "an unprecedented technical achievement," and demonstrates "essentially unlimited scalability." They used four Nasuni filers, both hardware-based and virtual (software running in a VM) uploading data for 15 months, "writing to the volume as rapidly as possible from different physical locations, while maintaining access to all of the files from any of the individual filers." They say the volume continues to grow each day.
The data included 27,000 snapshot versions of the file system.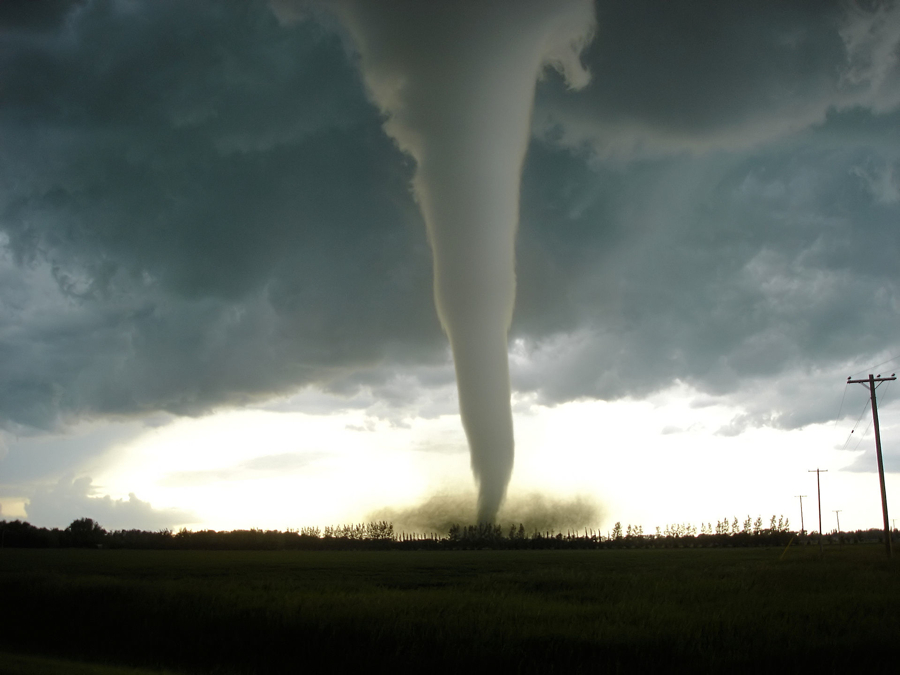 You need a tornado data guzzler to suck up all that data
They say they didn't use a clustered file system, its UniFS global file system being up to the job, virtualising the file data and making "data available for collaboration around the world without replicating physical copies and without contention since there is only one master source of the data."
ESG founder and senior analyst Steve Duplessie lent credibility to this: ""Most traditional NAS implementations will fall on their face long before reaching a billion objects and 27,000 snapshots. The fact that Nasuni not only does this, but also can do it while providing data anywhere on the globe from a single file system, is pretty much remarkable."
Nasuni president Rob Mason bigged up the service: "Across our customer base we have well more than 1 billion objects under management and several of our customers each have more than 200,000 versions of their entire file system saved in the Nasuni Service."
CEO Andres Rodriguez said Nasuni is "taking the burden out of the data centre and putting it into the cloud, where it is free from the management and capacity constraints that come with traditional storage gear."
The message from Nasuni is that you can have a file storage array-free data centre: just use Nasuni's thin filer caching gateways, as it were, and stuff all your files up into the cloud. But do ask for comparative costs – pumping a billion objects into S3 isn't cheap.
Doing this might still be less expensive than hosting them locally and providing global access, though. ®