This article is more than 1 year old
Top 10 SSDs: Price, performance and capacity
Time to consider the solid option?
Plextor M6S 256GB

Plextor is one of those brands that not many people associate with SSDs but it has been producing good value, fast performing drives for quite some time. Plextor's M6 family is the long-awaited follow-up to the highly successful M5 series, aimed at the mainstream market.
As with other Plextor drives, the M6S utilises a mix of Marvell and Toshiba products. The drive uses a four-channel Marvell 88SS9188 controller while the NAND is 2nd generation 19nm Toshiba Toggle MLC NAND. The 256GB drive has eight of these NAND chips, each chip comprised of four 8GB dies. The NAND, controller and the 512MB of DDR3 cache are all housed on one side of the PCB. As with a few other drives in this segment of the market, the M6S doesn't come with any form of hardware encryption. Write speeds really should be better at this price too.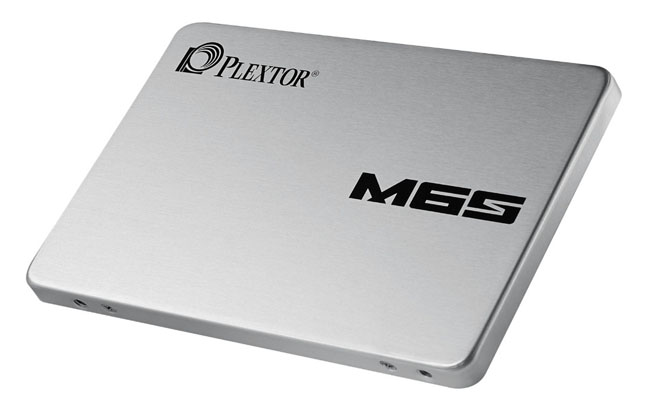 Samsung SSD 840 EVO 250GB

The original SSD 840 was the world's first SSD to use 3-bit MLC NAND or to use its more common name TLC NAND. At the time of its launch there was a great deal of uncertainty expressed in the press about the durability of the NAND, but despite this the drive was a popular choice for the man in the street. Samsung has so much faith in TLC technology that it has recently launched a data centre drive using it.
Samsung upped the ante again with the 840 EVO, as not only does it use TLC NAND it uses a smaller 19nm process than that used in the 840. This is combined with a Samsung three-core MEX controller running at 400MHz and 512MB of LPDDR2-1066 cache. It's a good performer but you do have to pay a bit extra.