This article is more than 1 year old
Nokia Lumia 735: Ignore the selfie hype, it's a grown-up phone
Microsoft gets (almost) everything right in upgrade
Review Occasionally a phonemaker hits one out of the park, getting almost everything right, and bringing it together in one satisfying package. Motorola did that with the Moto G, and Microsoft's (formerly Nokia) phones division has done the same with its Lumia 730 and 735 models.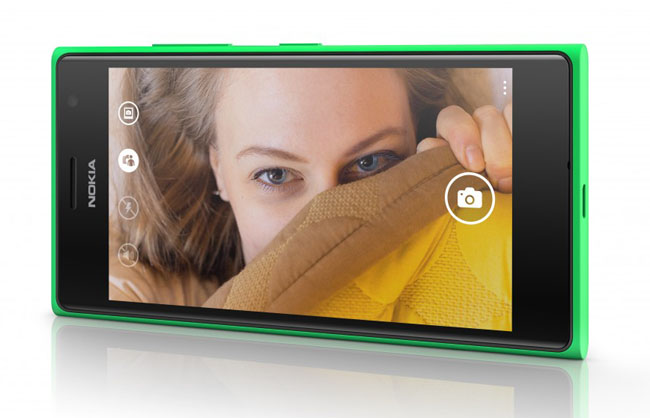 A glimpse of perfection? Nokia's Lumia 735
Nokia released nine phones in the UK last year, but one unassuming gem boasted outstanding battery life and gave consistently good photographs, thanks to its unusually large f1.9 aperture camera lens.
It didn't draw much attention, and was a model that I rarely saw in public. This was the Lumia 720 – the priciest of Nokia's "cheap" phones, ie, phones built on the Snapdragon 400 platform. This year's trio of successors are the Lumia 730 (in single SIM and dual SIM versions), and the Lumia 735, the latter being a 4G-ready version. When we refer to "it" from now on, we are talking about all three.
Microsoft now owns the team of course, and continues to use the Nokia brand, for the time being at least.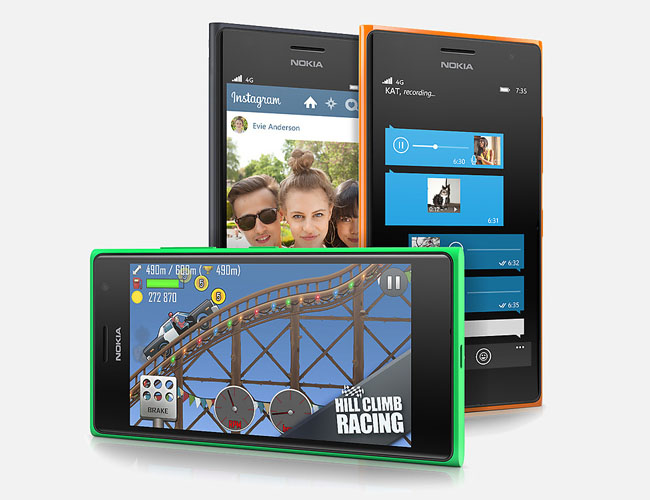 Remember when we used to leave voice messages for... oh wow. The '80s called, it wants its answering machine back.
The Lumia 730 and 735 also have rock solid build quality and a slim design, but now also pack a larger, removable battery, wireless charging (without needing a clip-on accessory), 1GB of RAM, and (in the 735) 4G radio. It's all packed into something that has the light characteristics that you get with a unibody design.
In fact, it's the same curved-glass, square-cornered Fabula design that defined the Nokia N9, Lumia 800, and Lumia 900 phones, but that Nokia didn't use for any of last year's models. Well, it's back. However, this isn't a unibody design at all, it just looks like one. You can prise off the back, and there's the removable battery and nanoSIM and flash card slots. I'm not the only hands-on reviewer who was stumped by their first encounter with the 730/735 – incorrectly describing it as a "sealed unit". Oops.