This article is more than 1 year old
Nokia Lumia 735: Ignore the selfie hype, it's a grown-up phone
Microsoft gets (almost) everything right in upgrade
Make it snappy
For all the plaudits earned by the former Nokia imaging team for its OIS units and oversampling wonders, this humble camera is, given the constraints, as good a piece of work as it has done. The only flaw came in compositions with high contrasts – last year's algorithms did well here, in the absence of HDR, but as you can see (or not) the 735 didn't fare so well.
Sample Shots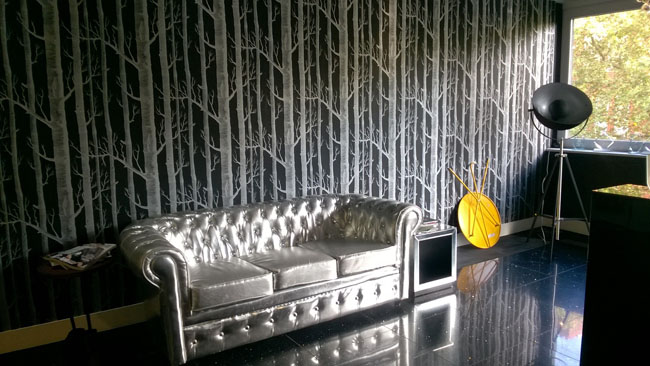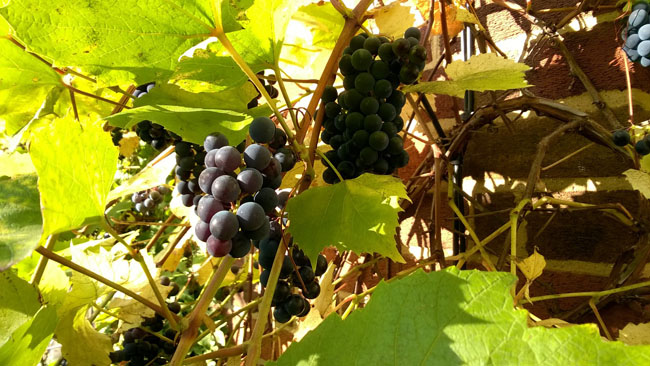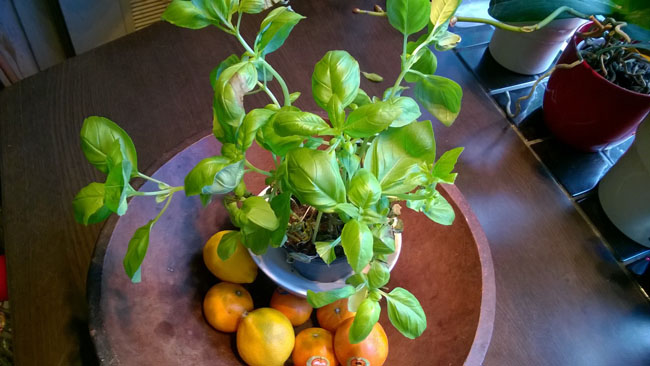 Call quality was solid, and battery life excellent. From a few days use, I estimate 735 light consumes a third of the battery in a day, and in heavy use around half. As an example of heavy use, I made an hour of calls, used it for 90 minutes as an LTE modem, and maybe an hour of additional screen time, with three accounts set to receive at 15 minute intervals throughout, and Cortana active. That left me with 55 per cent of a full charge by midnight.
The 8GB of onboard storage (4GB available – yeah, I know, where does it all go?) is augmented by 15GB of cloud backup for photos and videos, and it will store your apps, maps, photos, videos and music on a flash card of up to 128GB capacity.
Software Hands On
If only the software story was as strong as the hardware story.
This is first Windows Phone to ship in the UK with Cortana fully functional, albeit labelled as a Beta. And the first to sport the 'Denim' Lumia Update – essentially the first GDR (General Distribution Release) platform update to Windows Phone 8.1.
After glacial progress, updates to Windows Phone are now coming thick and fast, adding features users have long called for. However, progress isn't entirely smooth.
This is the first Windows Phone to crash on me, reading a page on the Times website. I've clocked up thousands of hours with Windows Phones, and never experienced a crash before; Android has never crashed on me; and iOS has never, in my experience, crashed the system. To force a sudden reboot on the user in a tightly controlled hardware environment is inexcusable.
Cortana remains a technical marvel of language processing desperately looking to be useful. I found the recognition extraordinarily good, but soon forgot Cortana was there. In many situations, using Cortana isn't practical. Where it is practical, it is still quicker not to use Cortana. And where it's quicker and more practical, you find the data lives in a strange world of its own, isolated from the system, or the cloud.
For instance, Cortana is very slick at letting you create a reminder, but these aren't Outlook tasks (because Microsoft doesn't want you to use Outlook tasks), or One Note tasks (because One Note doesn't do tasks), but Cortana data. Good luck manipulating that Reminder from a PC, the web or another Microsoft device. At least it's more subtle and far less intrusive than Google Now, with Android's relentless built-in nagware scolding you to you use it. Denim also fixes WP 8.1's system-wide search as it's now quite usable.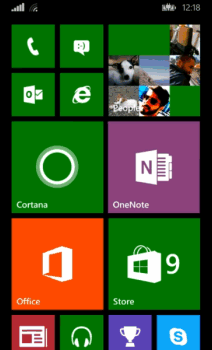 Start Screen Folders are new in Windows Phone 8.1
Denim Update. But creating accidental folders is too easy.
The first difference users will notice in Denim is support for "Folders" on the Start Screen. Or, if you're still using Windows 3.1 – "Program Manager Groups". These continue to show the notifications miniatures such as the incoming message count. The overall effect is to make the UI look odd and busy, and different every time you glance at the screen. For most users, it makes rearranging tiles much more haphazard: shuffling the tiles around creates "accidental folders" too easily. Power users will like it, but it's a step back for accessibility.
Other platform changes are not positive, either. Music sync is still badly borked, giving me ghost playlists from Xbox I never actually ever wanted to see in Xbox – and ignoring Playlists I explicitly did sync from a Mac. ("It's lonely in here", the device told me, cutely. How about you get better at looking in your file system?). And the application vendors haven't caught up with the initial Windows 8.1 update, let alone Denim. For example, Twitter doesn't integrate with the Notifications system. If Twitter needs my attention, I hear about it from another phone.
A perfect piece of kit then? Not quite.