This article is more than 1 year old
Experts brand LOHAN's squeaky-clean box
Phytosanitary treatment renders Vulture 2 crate fit for export
Amid all the LOHAN excitement over the last couple of weeks - which saw a right royal knees-up at Vulture Central, our audacious spaceplane mission crash-land on CNN and me apparently called "burly and bald" by Die Welt - we have actually been doing some real work ahead of our relocation to Spaceport America.
LOHAN regulars will be familiar with the substantial box in which the Vulture 2 will make its way to the US of A, seen here in its basic form...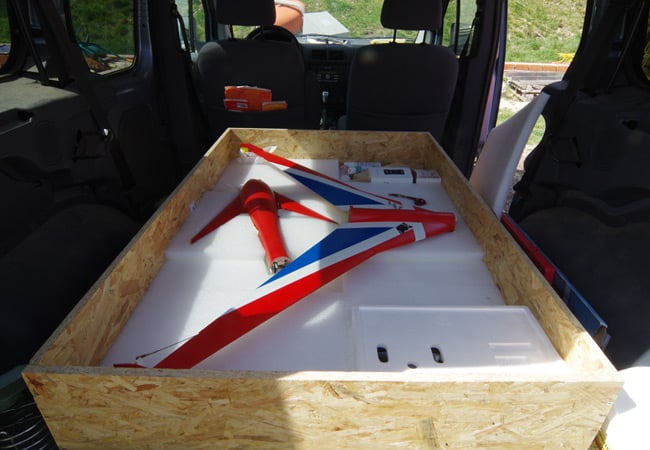 ...and on the scales while we determined just how substantial the thing actually is: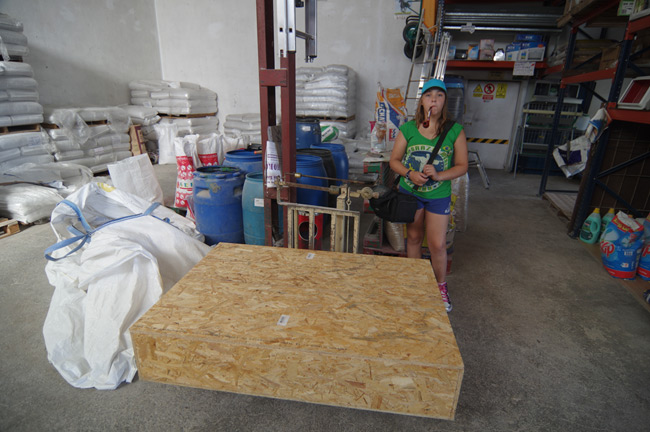 Well, there was no way we were ever going to be allowed to simply sling that on a plane and dispatch it stateside, because once we'd added a bit of pine to the outside - to protect the edges and corners - we discovered we'd need to seek treatment according to International Standards For Phytosanitary Measures No. 15 (ISPM 15).
This requires that crates and the like hewn from or containing raw timber be heated to a minimum of 56°C for at least half an hour and then branded with hot iron to prove the absence of any critters which might menace foreign ecosystems.
Mercifully for us, the helpful chaps down at Advanced Pallet Systems Ltd agreed to bundle the box with a load of pallets...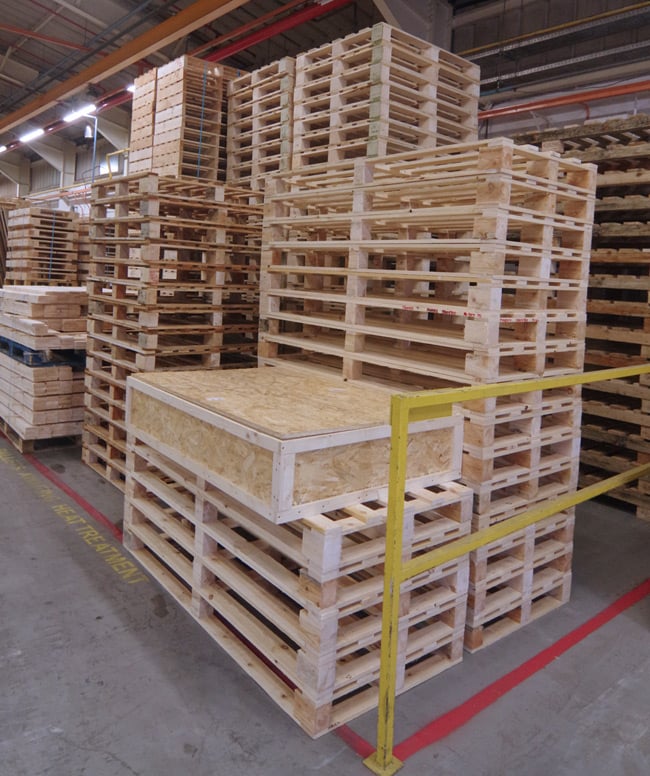 ...and ISPM 15 the living daylights out of it in this monster: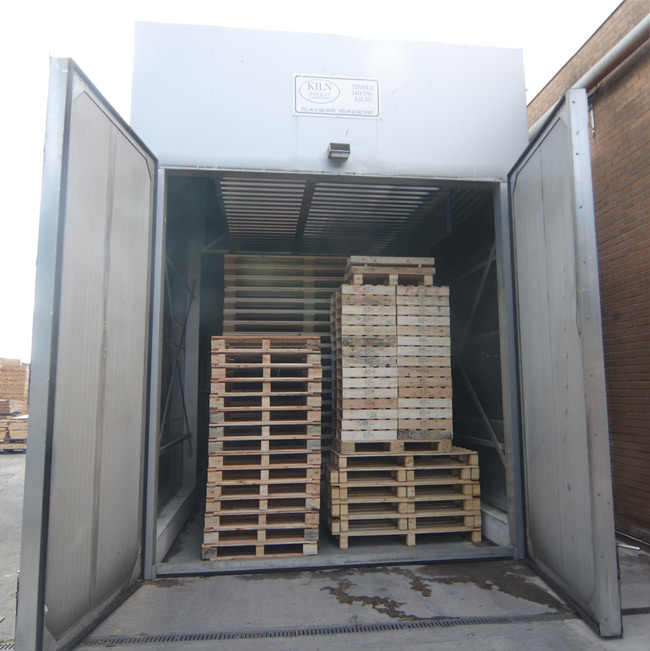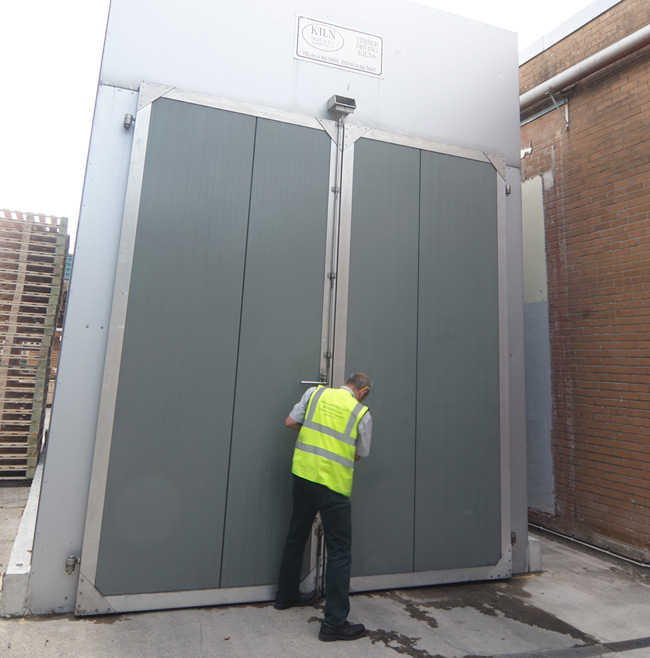 Following some hot branding action...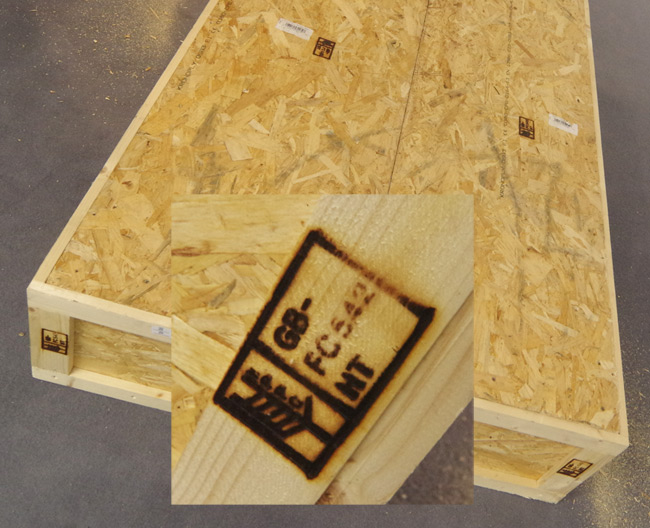 ...we're now good to ship, and lest customs operatives consider the above marks inadequate proof of a phytosanitary clean bill of health, we also have a certificate to prove the job's a good 'un.
Thanks very much to Advanced Pallet Systems' Andy and Dave for their cheerful assistance in helping us cross another item off the really long list of "things we have to do before hitting New Mexico". ®
---
---
More from the lovely LOHAN: