Microsoft's Bing hopes to bag market share with ... search apps
OK, we can't compete with Google on pure search
---
Web Summit Microsoft's director of search Stefan Weitz has admitted that Bing.com probably can't compete with Google's search engine in a head-to-head race, but reckons Redmond's a contender in search applications.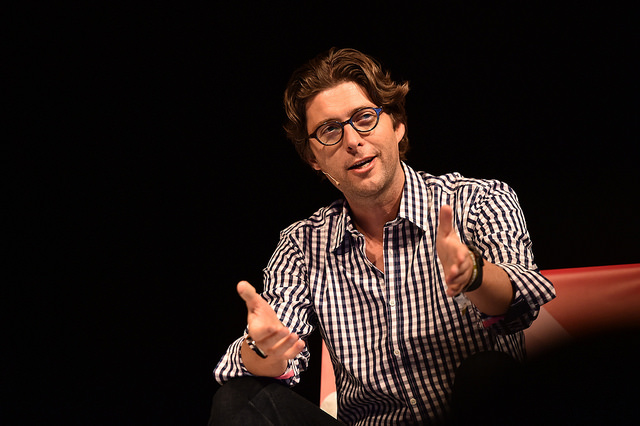 "The question is, where is search really going?" he said at the Web Summit conference in Dublin today. "It's unlikely we're going to take share in [the pure search] space, but in machine learning, natural language search… and how we can make search more part of living. For us, it's less about Bing.com, though that's still important. It's really about how we can instead weave the tech into things you're already doing."
Weitz demo'ed Microsoft's multilingual search capability as an example, where a user can search in one language, such as Arabic, and have results returned from English-language sites, that are then translated into Arabic for the user.
Of course, this is not unlike Google's own translation capabilities, but Weitz still believes it's an area where Microsoft can hope to win market share. He also reckons that Microsoft's image search is better than Google's and the firm is tapping more of the web with results from the likes of Facebook and Twitter.
Weitz refused to put a number on the kind of market share Bing is trying to grab, but said that building search into different applications should give Microsoft more share in the future.
"For pure keyword search, we're around 30 per cent in the US, not so much in Europe," he said. "But search in different areas of life? That mix is to be determined. I'm committed to making sure we have our fair share of search in the future." ®