Google's given Microsoft Office an awkward hug by refreshing Drive so it plays nice with desktop applications.
Drive is Google's share 'n' sync offering and integrates tightly with its apps: drop a document into Drive and you can read or edit it in the Docs in-browser word processor. That tool's not to everyone's tastes and misses a few features found in desktop word processors.
It's possible to use other productivity applications to open documents created in Docs if one downloads them and then opens them with one's local app of choice. That's obviously an inelegant way to do things, so Google has now created a Chrome plugin and new desktop Drive client that instead offers the chance to suck a document out of its cloud and into the desktop app of your choice.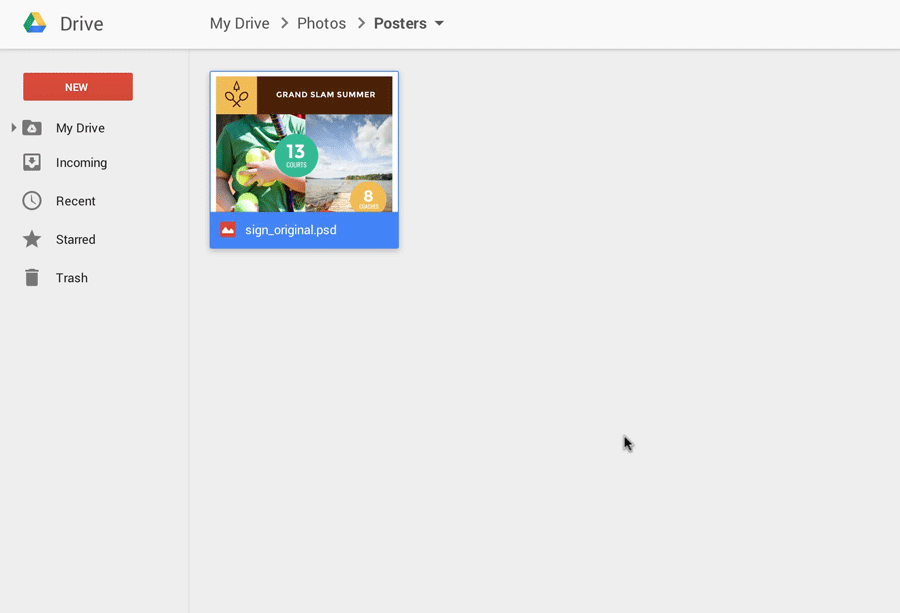 Google's explanation for the new effort is that it makes Drive a better place to store things like big graphics files that in-browser apps just aren't tooled up to handle. Which is a little odd seeing as Google's also experimenting with cloudy Photoshop on Chromebooks.
The company is also promising that when you save a document stored in Drive, the changes will be saved back to Drive.
The plugin, client, and Gmail account needed to get this going are all free to individuals. Microsoft's ace up the sleeve is the free unlimited storage for those who subscribe to Office 365, plus that offering's existing desktop-and-cloud-integration. With Microsoft urging resellers to find profits beyond Office 365, Google needs something to make itself more attractive to businesses.
Microsoft itself believes that Office is so popular that selling Office 365 is easier than selling Google's rival. Google may just have eroded that argument a little. ®