Murder suspect charged after pics of strangle victim posted on 4chan
He turns himself in after high-speed car chase with cops
---
A man suspected of killing his girlfriend – and believed to have posted pictures of the victim on the 4chan chat board – has turned himself in to the police.
Amber Coplin was murdered. Her 13 yo son found her, called his dad and 911. He's with other relatives now. pic.twitter.com/MmAY4BYj0Z

— Alison Grande (@AlisonKIRO7) November 5, 2014
David Michael Kalac, 33, has been charged with second-degree murder and domestic violence after the body of Amber Lynn Coplin, 30, was discovered near her home in Port Orchard, Washington.
Coplin's driving license was found near her body with the word "dead" written on it, and "she killed me first," was scrawled on an interior wall of her home, NBC News reports.
But before her body was discovered, grim pictures of a dead woman were posted on 4chan's /b/ message-board with the comment: "Turns out it's way harder to strangle someone to death than it looks on the movies." The anonymous poster said they had an air rifle and was intending to threaten police with it until they shot him.
"Check the news for Port Orchard, Washington, in a few hours," the poster added. "Her son will be home from school soon. He'll find her, then call the cops. I just wanted to share the pics before they find me."
Coplin's son returned home from class to find his mother's bloodied and bruised body that afternoon. Once the cops were alerted, they were able to track down Kalac's mobile phone and found he sent two text messages to a friend after the body was discovered.
"S--- is all f----d now. You'll see me in the news," the first said. "There will be no more me. ever, You'll read about it. That's all," read the second.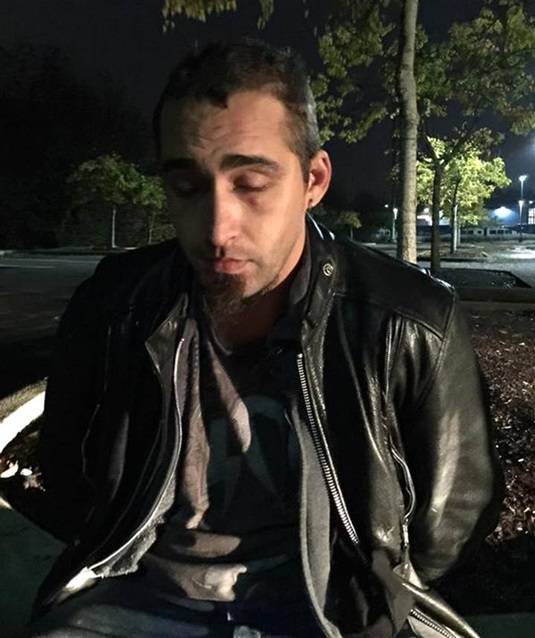 Police released this picture of suspected killer
Coplin's car was missing from her home, and was pulled over for a traffic violation at 1.15am on Wednesday by police. The driver, believed to be Kalac, drive off at high speed and a chase ensued, but police broke off pursuit after the suspect cross lanes and started weaving through incoming traffic.
Kalac surrendered to police at 8.50pm the same day and subsequently charged. Detectives say he is cooperating with their inquiries. ®