This article is more than 1 year old
Lindsay Lohan ignores El Reg's tender twitterly advances
Will thesp honour namesake spaceplane mission?
We're distraught to report that thesp Lindsay Lohan has ignored a recent Twitter request for a few words on our Low Orbit Helium Assisted Navigator (LOHAN) mission - the audacious namesake ballocket initiative which will see her moniker written gloriously across the stratosphere.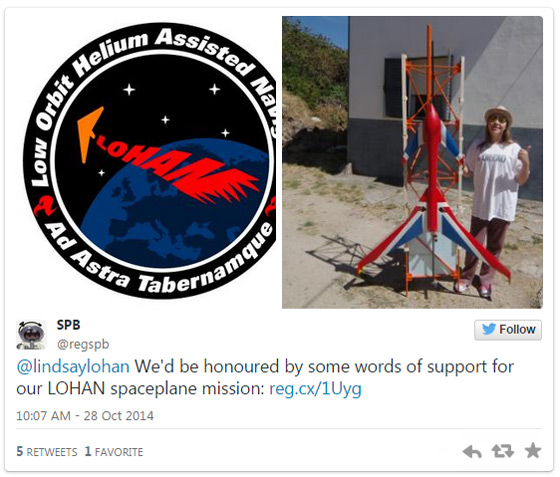 No doubt Ms Lohan is a bit tied up at London's Playhouse Theatre, where's she's appearing in David Mamet's Speed-the-Plow.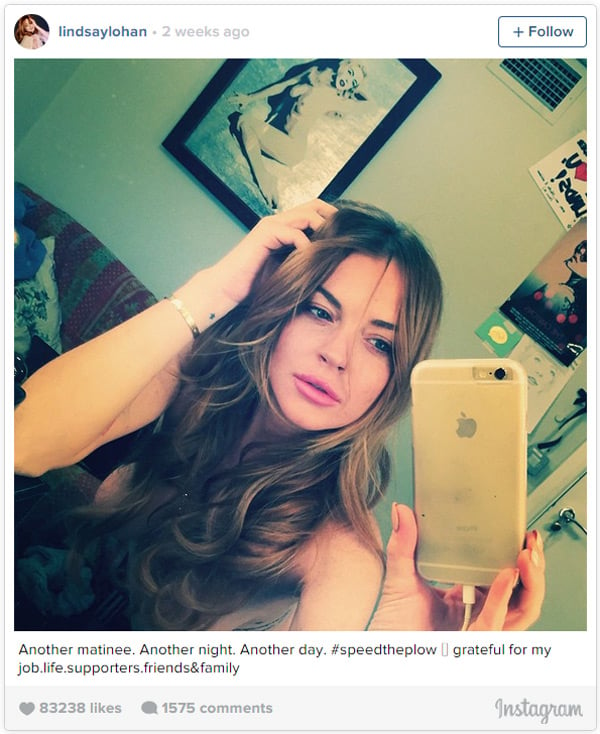 Despite expectations that Lohan's West End debut would be a theatrical crash-and-burn, the critics have been pretty kind. It remains to be seen if she'll return the favour with a quote in support of the British space programme. ®
---
---
More from the lovely LOHAN: