This article is more than 1 year old
LARGE, ROUND and FEELS SO GOOD in your hand: Yes! It's a Nexus 6
Software – THAT's what'll sell it
Review We've been running the new Google-mungous big Nexus 6 smartphone and Android 5.0 through our hands-on real-world testing – and here are the results.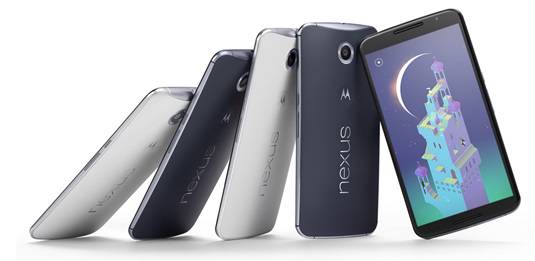 The Nexus range is Google's attempt to show the world exactly what an Android phone should be. As we've seen with past models, that usually means a stripped-down handset that's almost as good as the best in the market but without the crapware that usually comes with an operator or network-subsidized handset.
The Nexus 6 is also the Chocolate Factory's first move into the phablet market. Apple made the jump late as well, and it's not hard to see why. The larger screen sizes are more expensive to manufacture, tougher on battery life, and are physically a long way from what many players in the market are used to.
Google has gone for a slightly more "premium-priced" smartphone with this model, but upped the specs so that you're getting a system that – when you take both the hardware and operating software into account – can hold its own with many commercial models.
Ten years ago, mobile phones were one of the few things where men boasted to each other about having something smaller than their mates. Now phablet sales are exploding and bigger is seen as better, but from a technological standpoint that's seldom the most efficient route.
Cards on the table: this hack isn't a fan of phablets. They're usually bulky, power hungry, and a pain in the arse to carry. The Nexus 6 has some of these faults, but also has some ameliorating factors, not least of which is the latest Android build, version 5, AKA Lollipop.
Slim but curvy where it counts
The Nexus 6 is the product of Motorola's design team and it shows. The first impression of the handset is that some lab boffin pumped a Moto X full of growth hormones and the design owes much to Motorola's recent stylistic choices.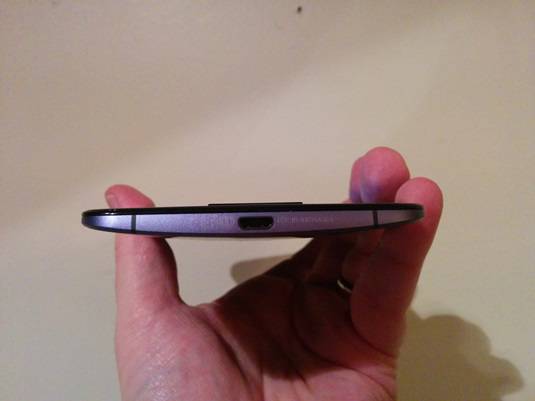 Curvy in the right places