Halo: Master Chief Collection
How many times is it now that Master Chief and the Halo franchise have girded their virtual loins to save Xbox in its hour of need?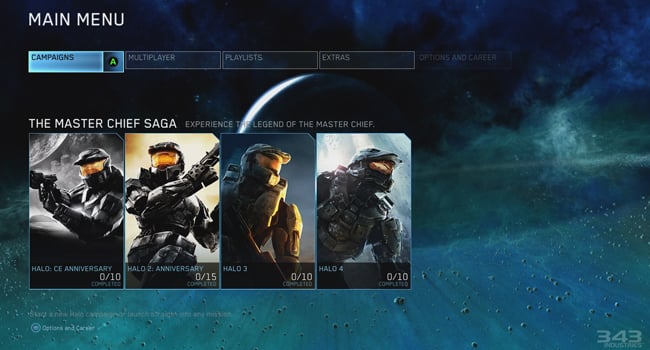 Game on
This year the responsibility falls to the Master Chief Collection. An almighty package of all things Bungie and 343 Industries that throws together Halo 1-4 in an orgy of alien blood-letting. While not quite offered at the optimal 1080p / 60fps throughout, it will still keep its fans happy, most notably through Halo: Combat Evolved's online multiplayer and some slick new Halo 2 cutscenes.
As if purists need any more of an excuse to start frothing at the mouth, the icing on the cake is the inclusion of every multiplayer map and mode – including the Forge map editor – from all four titles. Even better, the map rotation can ebb-and-flow between the full array of arenas, as your heart desires.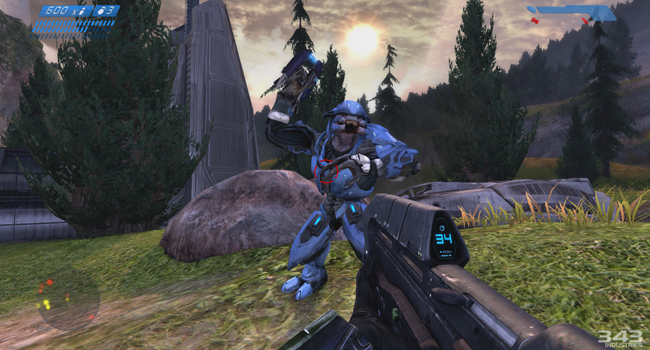 Combat Evolved Anniversary
The combined package is a fitting homage to some truly excellent online battlefields that still feel fresh as ever. In fact, I wouldn't be surprised if MCC is the last light turned off when the Xbox One comes to its end. Just as Halo 2 was played long into the last goodnight of the original Xbox.
As far as the single player component is concerned, it's likely that most will gravitate towards Halo 2 given the time that's elapsed since its last release.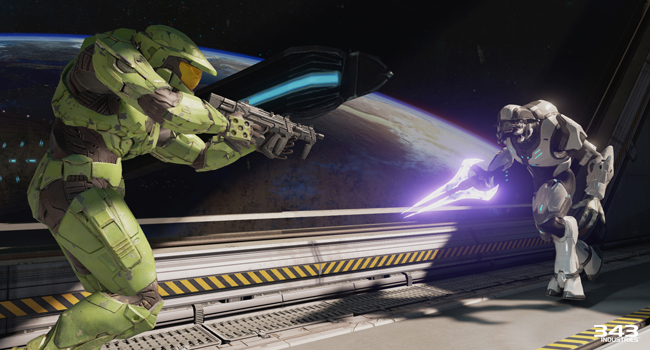 Halo 2 vs Elite
Those new cutscenes alone make it well worth a look, even if its end game is still disconcertingly sudden. Yet there are a couple of issues present throughout the series that become apparent when each title is played in rapid succession.