In living colour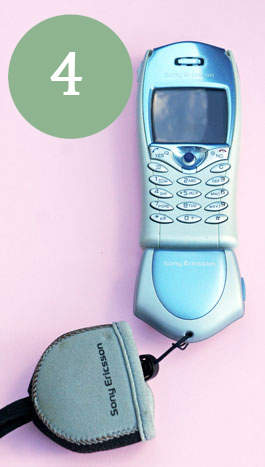 4. Sony Ericsson T68i
The Ericsson T68 wasn't the first colour phone in Europe, it was pre-dated by the Siemens S25 (which had dreadful colour on a mucky DSTN screen), and the Mitsubishi Eclipse, which had a good TFT but which no one knew about. The Ericsson T68 was, however, the first to sell in any quantities, and for a time was The Phone To Have. When Sony and Ericsson merged, the phone became the baby-blue T68i and the MMS camera accessory was launched.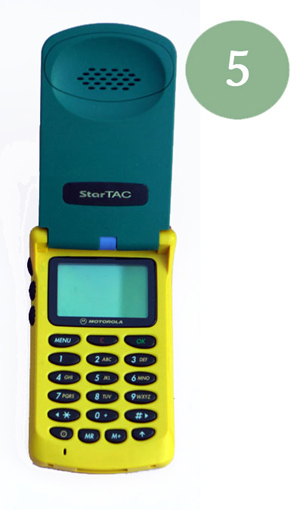 5. Motorola StarTac Rainbow
Designed as a reserved, exclusive phone, the Motorola Startac later went mass-market and was hugely successful. As the market waned, Motorola tried to revitalise sales with the Rainbow, which looks as though it has been made out of Lego. It was an inauspicious end to a fantastic phone. Indeed it was the first mobile phone to weigh under 100g, but at launch commanded such a price premium, it was almost worth its weight in gold.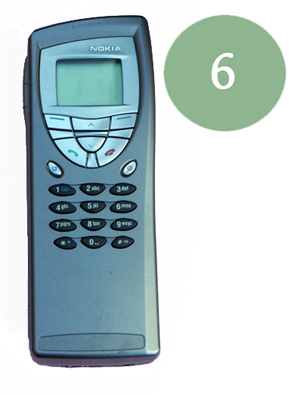 6. Nokia 9110 Communicator
Many of the phones here will be lamented with a "I had one of those" – but perhaps none as much as the Nokia Communicator. And for more than just the excellent Bounce game, which was the Angry Birds of its era. The Communicator was the first device where you could do sensible amounts of real work. I'd start on a document in the office, email it to myself as I walked to the station, work on the train and then email it again as I walked home and then finish at home. Who needs Dropbox? The external keypad made it as much a phone as a computing device – something that has been forgotten by today's generation.
Similar topics