This article is more than 1 year old
NOKIA - Not FINNished yet! BEHOLD the somewhat DULL MYSTERY DEVICE!
N1 mini-'slab to plop into crowded pond next year
Nokia is back in consumer electronics with an iPad rival, the new N1 tablet, just six months after Microsoft snorked up its phone division. The Finnish firm has said that many more devices will follow.
The Atom-powered, Android-based, mini-sized N1 enters a crowded marketplace with a price tag of just $250. It's an unforgiving business where Tesco's current fondleslab, the Hudl 2, can be snapped up for just £129, or less with loyalty points.
The specs here are higher: a 2048 x 1536 pixel screen, a reversible USB port, slimmer and more attractive industrial design (just 6.9mm); although ominously, no claims are made for battery life.
The design of the 7.9-incher owes a great deal to the iPad Mini. It features Nokia's own Z-Launcher, a very minimal adaptive shell.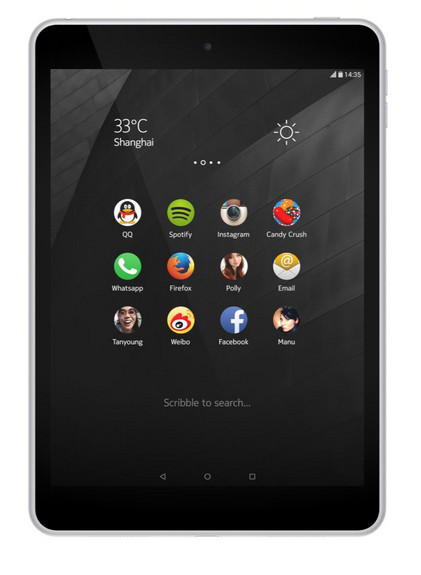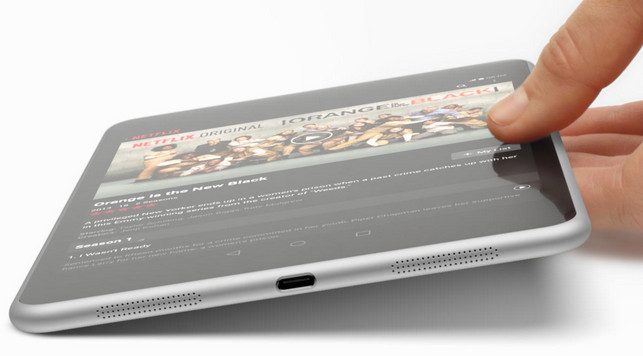 The N1 won't be in anyone's Christmas stocking. Nokia said China would receive it first early next year, with other regions to follow.
"We will go beyond tablets for sure," Nokia Technologies President Ramzi Haidamus told the FT, adding "We will be looking at going into the cell phone licensing business post-Microsoft rights."
That's a reference to the short-term restrictions put on the seller when Microsoft acquired Nokia's mobile devices division this year. Altogether 32,000 Nokia staff moved to Microsoft this spring as Redmond acquired the teams responsible for both Lumia smartphones, Asha and basic lines.
Nokia's only tablet to date – and you can still get one – was the Windows RT-based Lumia 2520, launched last Christmas. Nokia has released several smaller tablets over the past decade based first on Hildon and then Linux.
But it also refers to the possibility that Nokia would license out the brand to other manufacturers, Haidamus explained. The N1 will be manufactured by Foxconn. ®