This article is more than 1 year old
NXT: The first SPAAAACE cryptocurrency
Our plucky Playmonaut eyes stratospheric profits
It's fair to say that our Low Orbit Helium Assisted Navigator (LOHAN) mission has attracted a broad spectrum of sponsors, and among those who've climbed aboard is NXT, which aims to be the first cryptocurrency into space, or at least the stratosphere.
NXT is a Bitcoin rival launched in 2013, "currently positioned at #5 by market capitalisation (after Bitcoin, Litecoin, Ripple and BitsharesX) with a total NXT value of $37 million", as marketing manager Dan Kindly explained.
As is pretty well obligatory for cryptocurrencies, NXT was established by an anonymous pioneer who, having done all the legwork, disappeared.
The pseudonymous "BCNext" first proposed the idea down at the Bitcointalk forum, with a vision for "a truly decentralised, impossible to control, cryptocurrency that was not only completely open-source, with no barrier to entry, but that also had no overall leadership structure within the project".
Kindly said: "NXT was written from the ground up by BCNext, using Java to produce a very complex yet elegant piece of code that substituted the power-intensive 'mining' system needed to verify Bitcoin transactions (the Proof of Work system) with the much more elegant and economical, yet just as secure Proof of Stake system."
Since then, NXT has gone from strength to strength, showing a "remarkable" market capitalisation for a one-year-old start-up, which remains "firmly independent, with no external investment, and pretty much all development work done on a volunteer basis or financed by bootstrapping from the increase in NXT's value".
Kindly summarised: "The NXT system is not only faster and vastly more economical to operate than Bitcoin (or one of its many copies), but NXT has been designed from the ground up to accommodate a wide range of other applications and features, both incorporated into the core code and as add-on modules.
"Not only can you buy things with NXT, but you can use the underlying technology to send (encrypted) messages, to issue, buy and sell virtual assets on a decentralised exchange, to sell goods on an equally decentralised marketplace, and even to trade in Bitcoin and other cryptocurrencies."
While NXT works on projects such as "SuperNET" - "an initiative to use the core NXT technology, supplemented by a range of third party applications to create a unified network of cryptocurrencies, linking together all of the best systems available" - Kindly admitted that involvement with LOHAN is its most exciting current initiative.
He enthused: "Getting the Vulture 2 into the stratosphere will be an amazing achievement for a small privately crowd-funded project with a fondness for beer. Ad Astra Tabernamque, indeed.
"We're really chuffed to bits to be able to help LOHAN into space. One small step for a Playmonaut, but a giant leap for NXT."
Splendid. Of course, NXT really will be travelling stratowards, with its client loaded onto our Vulture 2's Raspberry Pi rig (click for embiggenment):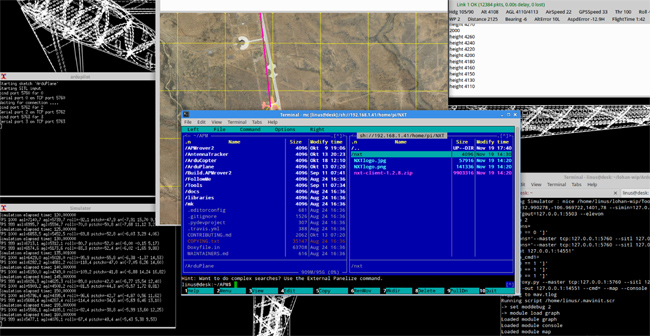 This news prompted considerable interest from our plucky Playmonaut, who has decided to indulge in some light crypocurrency trading from the comfort of our spaceplane's cockpit.
According to him, this is how his future looks...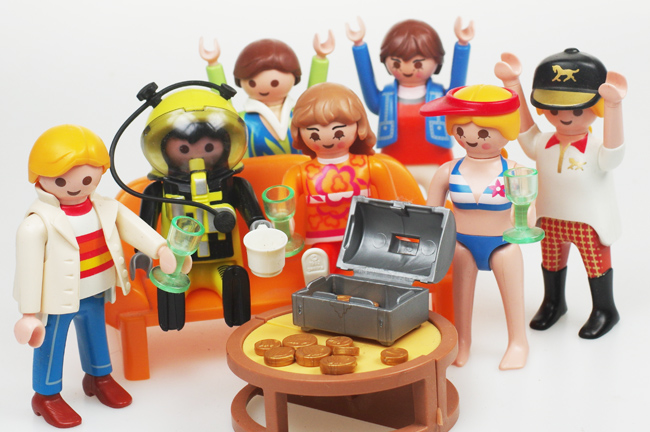 ...although we have advised that he'd do well to concentrate more on his training and less on chests crammed with virtual booty. ®
---
---
More from the lovely LOHAN: