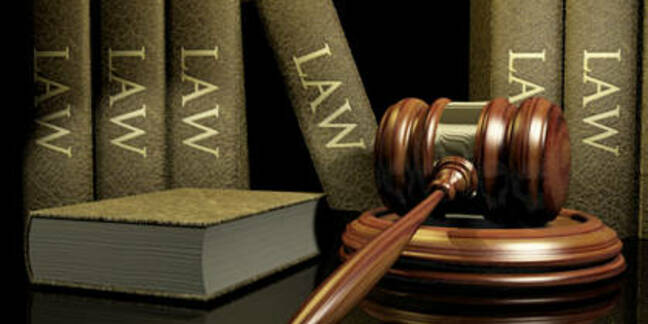 Google has avoided a costly legal precedent by settling out of court in an online abuse case due to be heard in the High Court today, legal experts have said.
Daniel Hegglin was seeking an injunction to force Google to block all traces in its search results of online abuse against him, following a defamatory anonymous campaign of abuse.
But Google instead settled with Hegglin before the case started. The details of the settlement have not been disclosed.
David Cook, cybercrime specialist at law firm Slater & Gordon, said if the court had ruled in Hegglin's favour it would have set a costly precedent for the company and "opened a floodgate" of claims in much the same way as the so-called "right to be forgotten" ruling has done.
Earlier this year the Court of Justice of the European Union ruled that individuals have a "right to be forgotten" online where information is out of date or inaccurate.
The ruling then triggered around 500,000 requests to the company to delete links.
"The 'right to be forgotten' case has opened a deluge of requests to deal with outdated or inaccurate information. But [online abuse] is even more of a moveable feast - in terms of deciding what is defamatory," said Cook.
"It is unclear what the outcome is for the removal of the online abuse in this case, but it appears that Google has agreed to remove the defamatory material from its index," he said.
However, he added that it is likely that further similar cases would arise. "Google has deferred to another day," he said.
Rachel Atkins, partner at law firm Schillings, agreed that an out-of-court settlement was a preferable option for Google.
"My understanding of the settlement is that some positive steps have been taken to block the links," she said.
She added the decision could signal a shift in Google taking a more proactive approach toward defamatory material. ®
Sponsored: Webcast: Discover and secure all of your attack surface