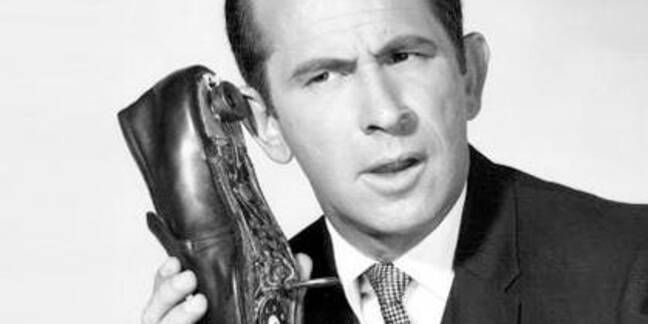 The Home Office is seeking suppliers for a £20m contract for a "bespoke tracking and surveillance system" for all law enforcement agencies.
The tender for surveillance, security systems and devices also includes software "to meet the specific and unique operational requirements of a covert surveillance systems."
Suppliers will have to be vetted for security clearance with the tender noting that the "need to know" principle will govern the handling of the requirements.
"Suppliers must not disclose or share the requirements with any individual who is not formally part of the procurement," it said.
"The new system is to be on open architecture to ensure interoperability between software systems, applications and data, and to deliver a common platform and systems that will more easily interconnect."
The replacement of the current system will afford "opportunities for innovation and new technologies," it said.
It is also seeking to re-use some elements of the current infrastructure and assets as owned by the Home Office, UK and Scottish police forces and other law enforcement agencies.
"These would be available to all potential suppliers and may include fixed site equipment (i.e. cables and antennas), client equipment (i.e. PCs, networking kit) and existing radios," it said.
The contract is for three years, with the option of a two-year extension. The notice was also keen to stress "SME involvement" in the contract. ®
Sponsored: How to simplify data protection on Amazon Web Services