Malwarebytes Anti-Malware

No matter what other security suite you run (free or paid), there is no reason to not pay a visit to the undisputed kings of anti-malware, Malwarebytes. While the free version doesn't give you real-time protection, using it on a regular basis in combination with another utility like the aforementioned LavaSoft offering will see off most, if not all, threats in a timely manner.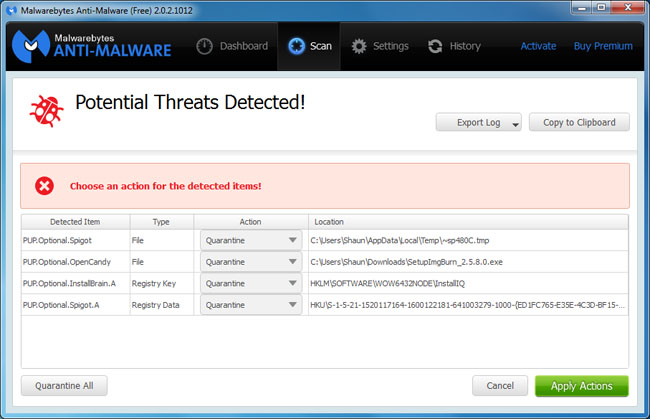 Unfortunately this is something you'll have to remember to do as scheduling is tauntingly greyed out – as are some of the more advanced options and the per-user access policies. However, despite all this it's an absolute must-have for the discerning internet user.
Notepad++

I used Notepad++ every single day and I can confidently say that I have only just scratched the surface in terms of the functionality that it offers. This is not something that can be said about many text editors.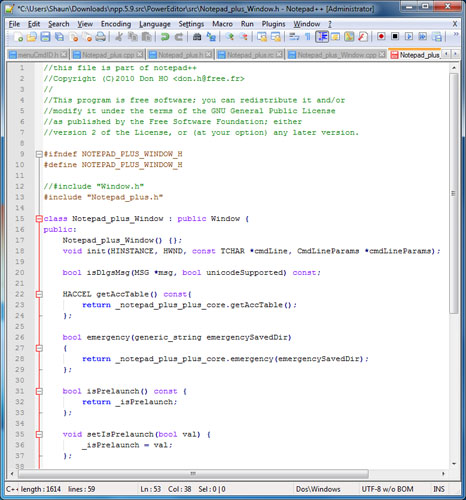 Frankly I don't think it's healthy to be this enthusiastic about a text editor, but everything that Notepad++ offers, from tabbed editing to syntax recognition, is implemented professionally and serves to make the world a better place for all who manipulate text files on a regular basis. Its creator even claims it can lower your carbon footprint.