All-flash upstart Kaminario trousers $53m, spills scale-up secrets
K2 can grow higher
Kaminario has picked up $53m in an E-round of funding, taking total funding to $128m and signalling the startup's backers are convinced its low cost/GB and scale-up/scale-out architecture will give it the growth goodies.
In comparison, fellow all-flash array startup Pure Storage is the funding champion with $450m and SolidFire next with $150m. We think Skyera has between $90 million and $100m. Violin, which has gone public, says it is now fully funded.
Dani Golan, Kaminario's CEO and co-founder, claims Kaminario wins 80 per cent of the time when competing for customer orders with one particular rival. Part of the reason is the combination of scale-up and scale-out features in K2's design. Other suppliers, he says, are either one or the other, and cannot easily add "up" to "out" or vice versa.
The CEO claims K2's effective cost/GB is $2, whereas Pure's, for example, is $4 - $5/GB.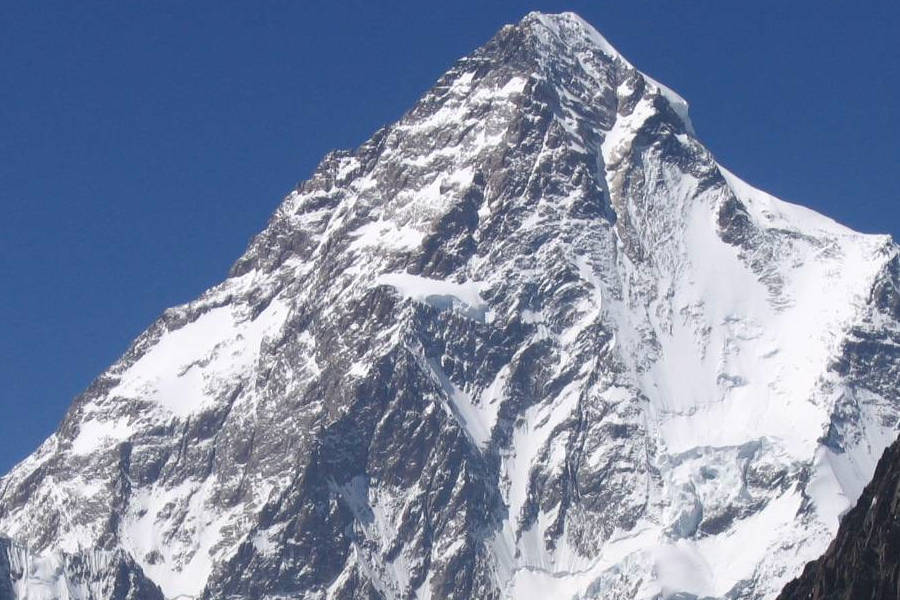 K2 is also the name of an all-flash array. Storms might be coming as Kaminario is named after Kaminari, a goddess of thunder and lightning in Japanese mythology.
He says that his firm's revenues have quadrupled year-on-year since the May v5 release of its K2 array. Golan won't give out annual run-rate numbers or say when Kaminario's revenues may overtake those of Pure or SolidFire.
His backers in the latest round, which included three new funding sources together with all the existing investors, clearly think the biz has what it's going to take to succeed in the all-flash array business.
He sees the hybrid newbies fumbling around and introducing all-flash Nimble and Tegile arrays as a sign that the market is coming towards the all-flash array being the mainstream SAN array replacement, and not legacy or freshly designed hybrid arrays.
Gartner ranked the mid-enterprise focused and channel-only Kaminario number three in its all-flash array critical capabilities report in September. This was behind leader SolidFire and number two Pure Storage, but ahead of EMC, HP, IBM and others. It had Kaminario classed as a visionary in its all-flash array MQ at the time.
Kaminario is also announcing the addition of 256-bit AES encryption. It is always-on and can be added online as K2 hardware and software upgrades are non-disruptive.
Golan takes heart from all the legacy storage vendors having reported poor recent results. He thinks customers have pent-up dissatisfaction with legacy arrays. The ex fighter pilot says the market is ripe for the biggest change in 25 years. ®