This article is more than 1 year old
Gaming's driving ambitions: The Crew and Grand Theft Auto V
Fast, furious, FUN... and banned in Australia
Game Theory If only all of life's hiccups could be solved by driving really, really fast. Luckily for Alex Taylor, The Crew's rather wet-behind-the-ears lead, that would seem to be the case.
Joining the race
Murder, police corruption and gang warfare are as nothing, it would seem, in the presence of torque, horsepower and, presumably, new car smell.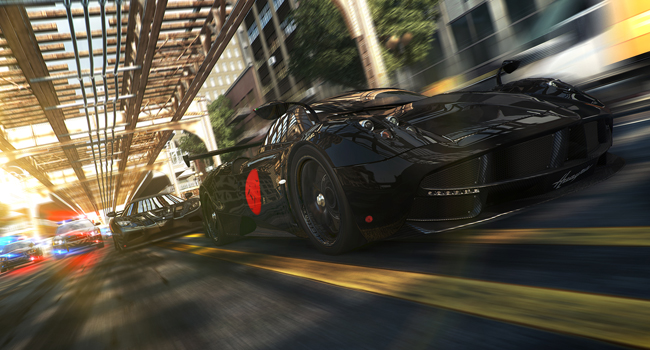 Chicago – my kind of town
It's worth noting early on that The Crew is two things: absolutely massive and always online (to the point where you'll need an internet connection to play). Alas, both of these aspects come with gremlins.
The sheer size of the game means that there's an absence of finer details in circuit design and visual finesse. While the feat of digitising all 50 states sounds impressive, it is rather less so when it comes at the expense of track design.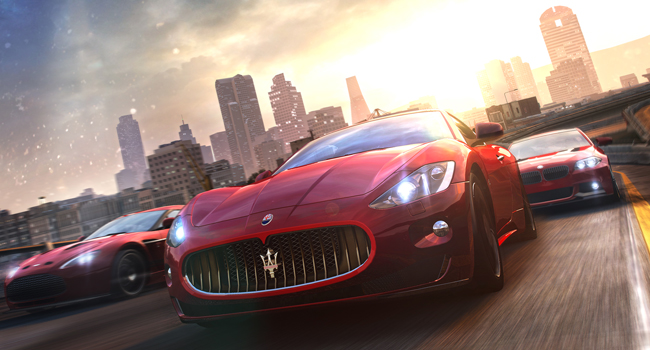 Dallas episode
A lack of true racing circuits leads to a tendency for events to lose focus. The Crew's tracks rarely dispelling the illusion that they're anything more than a collection of random street corners. The location of the odd spectacular race admittedly, but random street corners nonetheless.
That the game is always online brings its only problems too. It's early days since The Crew's release, but I've been dumped out of the game's servers (and therefore back to the options screen) on several occasions – certainly more than times than I can gloss over here.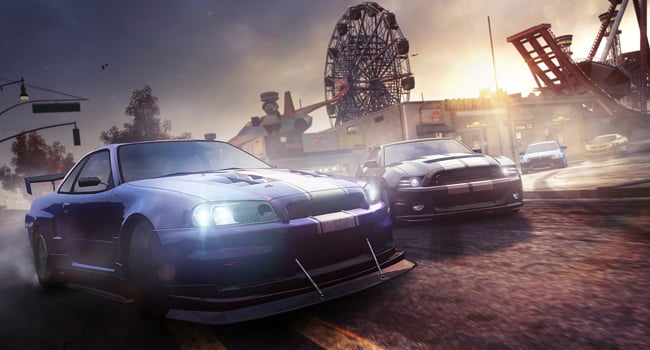 Coney Island amusements
I've also seen huge drop-offs in the number of players currently occupying the same world as me. In a game all about recruiting three other races into your crew, it's distracting to find you're all alone.
Worse still, there have been instances where I've successfully invited people into my crew, only to find they can't race through missions with me anyway. This is usually because they've yet to unlock the races I want to take part in, but also because your "crew" can simply decline the invite.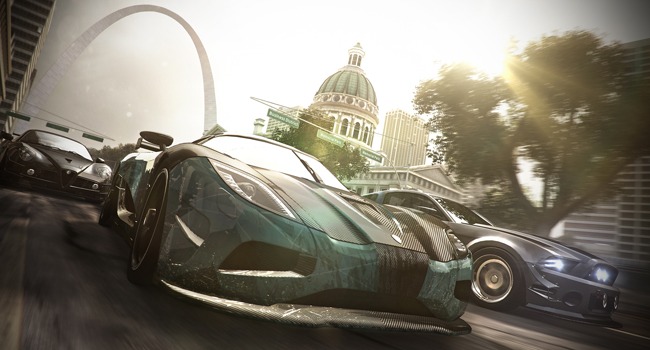 Meet me in Saint Louis
There's some kind of irony about spending so much time racing alone in a game that's perpetually online. And that's without drawing attention to the fact that these faults might render The Crew stillborn if the community grows weary and moves on before these issues are fixed.