Feast your eyes: 10 'fortysomething' smart TVs
Spoiling telly addicts this Christmas
---
Philips 48-inch 48PFT5509

Should you buy a Philips TV without Ambilight? Probably not, but this affordable big screen tries hard to tempt. It compensates for the lack of a light show with a generous screen, upscale build quality (the bezel borders on invisible) and Pixel Plus HD image processing.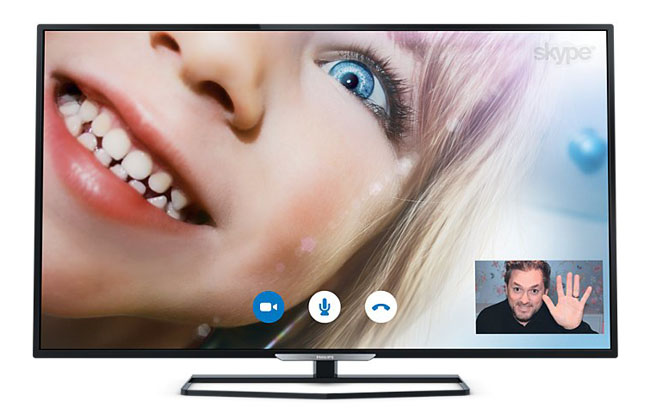 Now produced under licence by TP Vision, Philips sets have (perhaps momentarily) lost some of their technical idiosyncrasies, and that's no bad thing. Connected services are a little on the mingy side though; you'll only really get excited by BBC iPlayer and Netflix, and there's only two HDMI inputs. But if you want a lot of screen for your money, you'll not be disappointed.
Samsung 48-inch UE48HU7500T 4K TV

Samsung may be throwing all its marketing might at the HU7500's flagship stablemate, the curved HU8500, but in terms of satisfaction this flatscreen has plenty going for it. Cosmetically, it looks great both on-wall and on pedestal, a wafer-thin bezel barely framing its 2160p images. Upscaled Full HD is crisp and detailed, and native UHD really pops. The picture engine on this set is actually circa 2013, and it lacks a quad-core processor, but that's not to say it disappoints.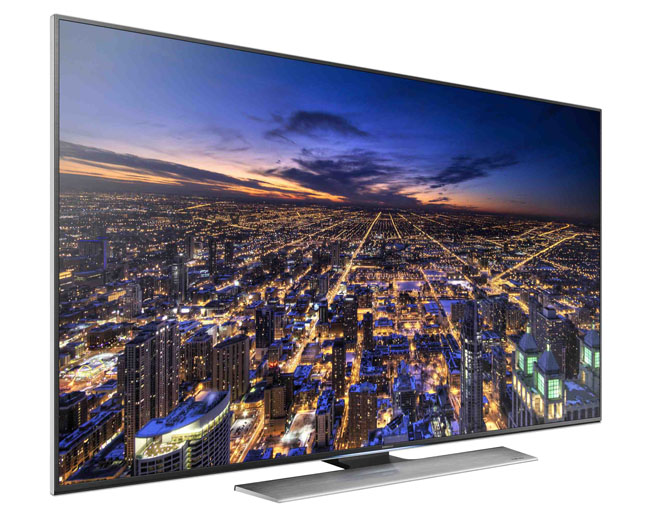 Colour fidelity is on the right side of lush and black level performance and shadow detail are outstanding. The screen also supports Samsung's Smart Evolution upgrade kit. So if the brand introduces an eight-core processor in 2015 (which seems likely), the panel can be duly upgraded. Out of the box, it's compatible with all key UHD standards including HDMI 2.0, HDCP 2.2 and MHL 3.0. There's a Netflix 4K client app too, empowered by the resident HEVC decoder. 3D support is Active Shutter. Overall, this is a pretty great forward facing flatscreen for those looking for a cutting edge screen.