This article is more than 1 year old
Slough or Antarctica? Well, at least Antarctica has penguins
Opera man climbs antenna towers at -30˚C
The eXpat Files The expats we've met to date in our series have taken us to all sorts of odd places, but none quite as remote as Antarctica, which is where this week's traveller Kevin O'Rourke managed to land a job right out of uni.
He's also called Nigeria home, and now resides in Sweden.
One's dangerous. One has liquorice coated in ammonium chloride. Learn which of those perils can be found where by reading Kev's Q&A!
The Register: What kind of work do you do, and with which technologies?
Kevin O'Rourke: I work for Opera Software on its proxy servers (Opera Mini and Turbo). Apart from the Opera browser engine in the Mini server (C++) most of the code is written in Pike, a little-known scripting language that's particularly good for efficiently handling lots of asynchronous work. The servers run Debian Linux but most of the rest of the stack (load balancers, distributed key-value database) was written in-house because nothing else existed at the time that could affordably scale up to handle the Opera Mini traffic.
The Register: Why did you decide to make your various moves?
Kevin O'Rourke: I've never really had a plan for my career. Antarctica was my first job out of university - the alternative was Slough. Then I thought I should get a "real" job so I worked at a consultancy near Cambridge for a bit. I was feeling a bit restless after four years there and volunteering sounded interesting, so I ended up doing VSO in Nigeria. Then I needed a paying job again so I ended up here in Sweden.
The Register: Where are you living in Sweden?
Kevin O'Rourke: I live in Linköping, the seventh biggest town in Sweden, a bit smaller than Carlisle. It's a quiet university town a couple of hours south of Stockholm.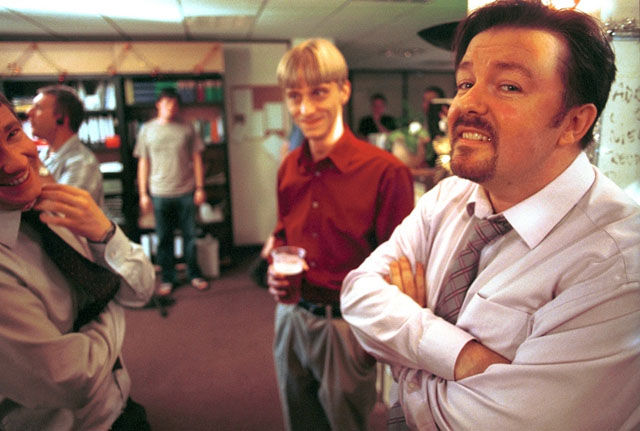 Would your rather work in a sterile wasteland, miles from civilisation, or Antarctica?
The Register: How do you arrange your gigs? Especially Antarctica?
Kevin O'Rourke
: Antarctica was a bit random. I was in my final year of an electronics engineering degree and looking for jobs when I saw a poster for a presentation by the British Antarctic Survey.
The presentation was a very dry and outdated slideshow, and there wasn't so much as a bottle of beer or a sandwich. But something about the idea intrigued me so I grabbed an application form. I was very surprised when I got an interview and even more surprised when I got a call the week before finals to say I'd got the job and I'd be spending two years in Antarctica.
My current job came from me being a keen user of Opera Mini while working in Nigeria. Back in 2007 they were just rolling out GPRS and it was terrible. I saw an ad on their website for a job on the Mini team and applied. I assumed I'd be working in Oslo but it turned out that the (very small in those days) team was based in Sweden.
The Register: So the pay, up or down?
Kevin O'Rourke: Up a bit, even allowing for cost of living and tax differences between the UK and Sweden.