Different strokes
For more specific activity, you'll find more and more devices appearing to match a particular sport or fitness regime. We found a couple that while not worn on the wrist have unique selling points.
Lumo Lift

What makes the Lumo different is it promises to improve posture not how many steps taken – yes, it's as simple as sitting up straight, which apparently few of us do. The technology is built into the tracker, which weighs only 12.5g worn on clothing attached by a magnetic clasp near the collarbone. It uses an algorithm to detect posture with vibration alerts if you should be sitting or standing a little taller plus it counts steps, distance and calories as well on the app.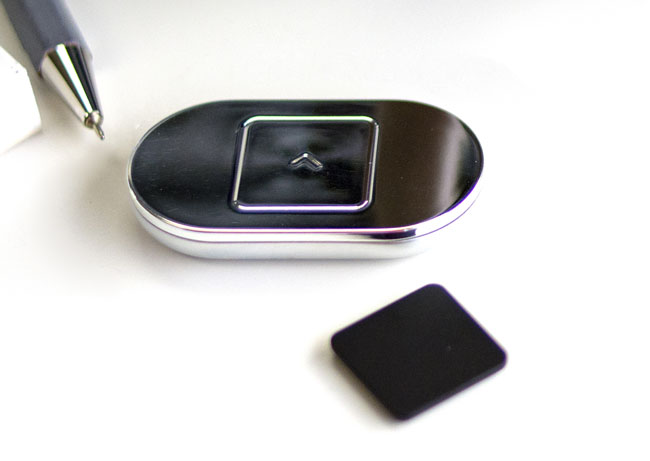 To get started, download the Lumo Lift app (only for iOS). The app gives step-by-step instructions with just an email address needed to pair it before attaching the device. It will then vibrate three times and you're set to go. You can realign it at anytime to allow for standing or sitting postures.
That's it. Your posture will be tracked during the day, then check on the app for a rating of how good you were with other measurements like steps taken. Overall, this is a real nag monitor. Having trained as a dancer I assumed my posture was pretty good, but apparently not, as it knew the instant my shoulders drooped. I'm now walking taller and the pedometer was accurate too.
Price
£80 (available from Apple Stores in UK)
More info
Lumo
Zepp Golf Swing and Tennis Swing Analyzer

My competitive nature for running and gym stuff is somewhat lacking. While I enjoy it, I really don't care if someone outperforming me. However, when it comes to tennis it's another matter. The Zepp is a wearable attached to a racket or golf club, which measures your speed and performance with tips on how to improve. Inside are two accelerometers, one that captures low speed and another geared for high speed movements.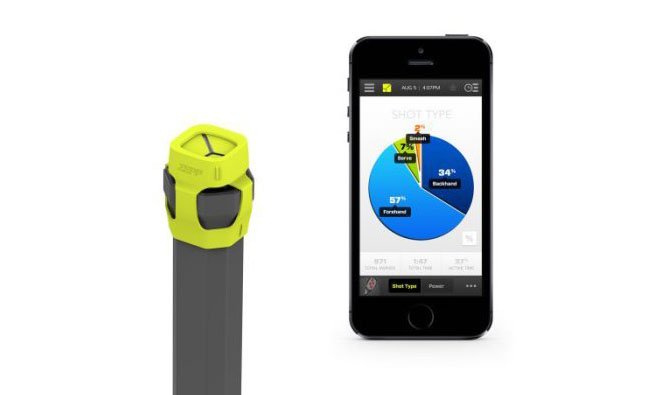 You pair the Zepp with the iOS app to see how each hit you make can be improved by reviewing the results on the app. Here you see 3D version of yourself taking the swing you made, tracking your speed, accuracy and technique. For instance, when I tried it out, the speed of the ball started at 22mph and built up quickly to 32mph by following the tips offered. After a game you can analyse the results but it's an ideal tool when working out with a trainer. Undoubtedly it's an expensive way to improve your swing but a very enjoyable way of doing so. ®
Price
£130
More info
Zepp
Sponsored: Ransomware has gone nuclear