This article is more than 1 year old
Vulture 2 design hero describes epic 'hobby' project
Chris Dodd talks spaceplane with The Engineer
It's a traditional SPB tip of the hat today to Vulture 2 spaceplane designer Chris Dodd, who's been chewing the fat with The Engineer about his involvement with the Low Orbit Helium Assisted Navigator (LOHAN) project.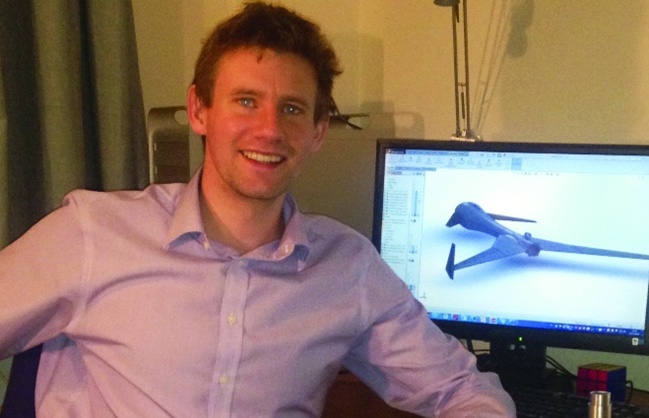 Long-term LOHAN fans will recall Chris (pictured above), along with David Cooper and Amrith Surendra, gamely volunteered to tackle the aircraft back when they were postgraduate students at Southampton University.
The task proved challenging, not least because it was a spare-time "hobby" project. Chris was working down at Rolls Royce as part of his EngD as he hammered his part of the Vulture 2 from the living Solidworks.
He said of the epic design process: "It's all very well talking about the design work of a rocket-plane that you can 3D print, but when you actually go out there and try to do it, that's on another level."
Well, the chaps got there in the end, with the rocket ship rising from the powdered nylon at printers 3T RPD Ltd last year.
Chris has since taken a full-time job at Rolls Royce, and we're sure you'll join us in raising a pint to toast that success.
While you do that, here are a few views of the magnificent Vulture 2 in all its structural glory: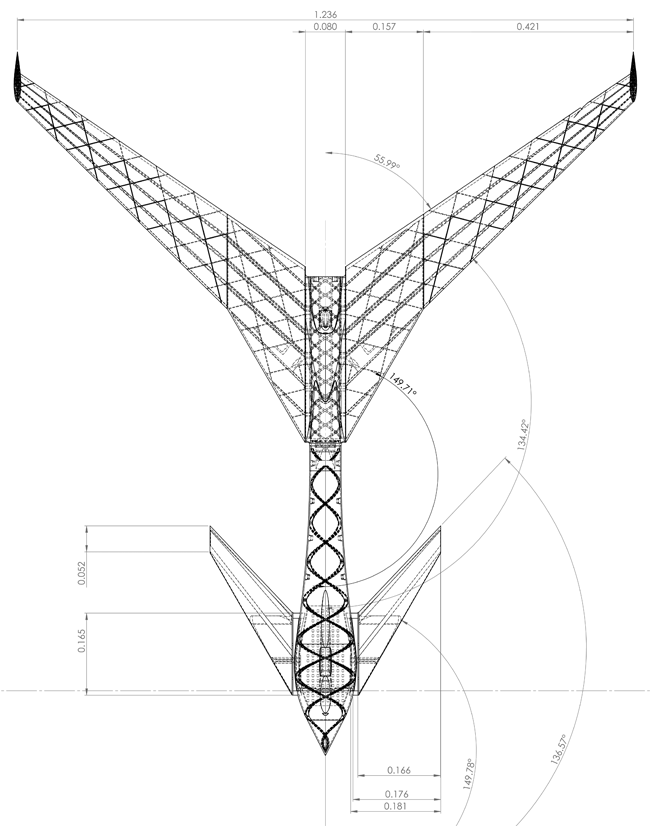 We're much obliged to Chris for putting together full constructional drawings, which also include these striking poses: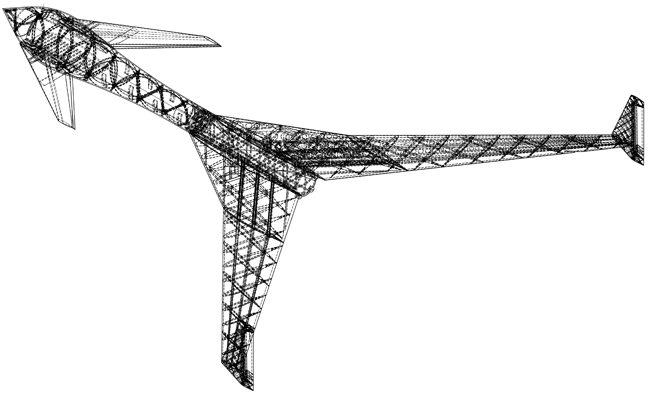 ®
---
---
More from the lovely LOHAN: