Lego Batman 3: Beyond Gotham
Lego Batman 3 is the second game in the Lego Batman series to have its own original story instead of copying any of the Batman films. Suddenly and excitingly I am introduced to playing a vast selection of DC Comics characters, such as Superman, Wonder Woman, and The Flash, these heroes and villains of DC Comics take their fight beyond Gotham and into space. Batman and crew are lured into outer space in order to stop Brainiac from using the power of the Lantern Rings to add multiple worlds to his unique collection.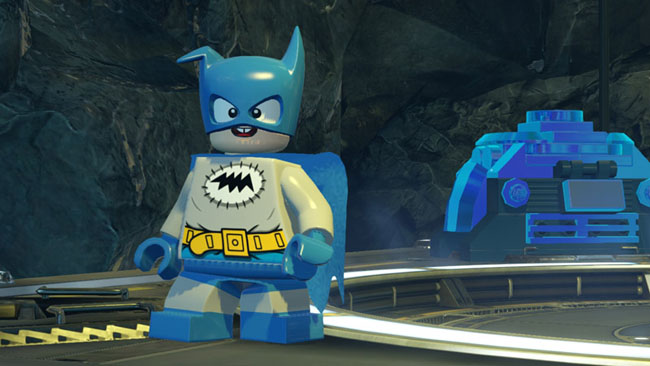 The Caped Crusader
It took me about ten hours to complete the campaign, which was really engaging with lots of well thought out minigames, these are a welcome change from the Lego puzzles and combat that makes up the rest of the gameplay. Holding true to its title, there's not the bat-centric feel of the other games in the franchise and the action takes place in various DC Comics locations outside of Gotham but strangely missing was the open world available in the game's previous incarnations.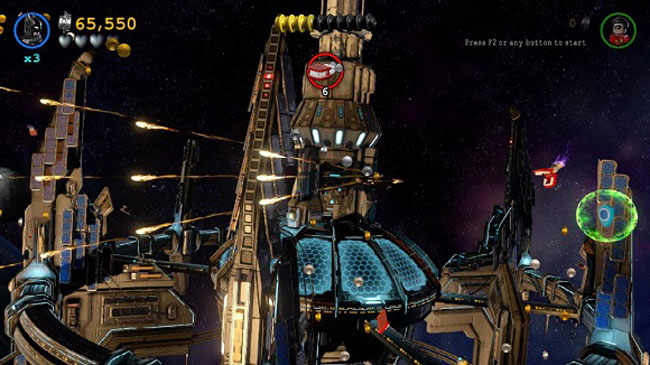 Location, location...
Sticking to a linear format for most of the game – which I can see would be easier for younger players – there is the ability later on to unlock smaller planets that allow me freedom of movement. The feeling that comes across most with this game is that everything has been toned down – the humour and slapstick comedy don't seem as fresh or bare-faced funny.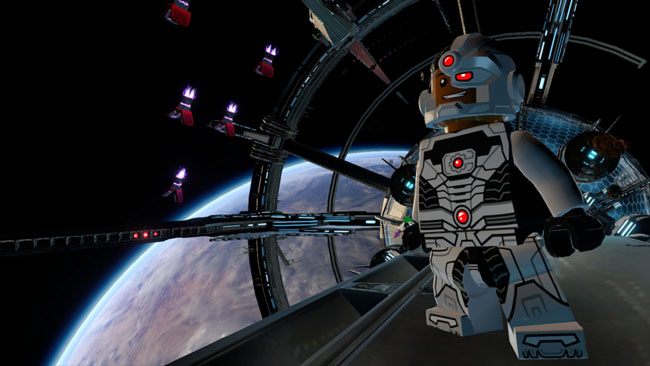 Very much beyond Gotham
One massive improvement is the ability some characters have to switch suits on the fly. This adds to the immersion and saves me from having to constantly toggle between different heroes. Just as cool is the ability to share suits and their power-ups, such as Robin's, which allows me to solve puzzles and even hack certain devices. This adds to the diversity of the combat, which is simple and rewarding, especially the character specific finishers and animations. The sleek polished plastic visuals look stunning as usual, helped along by dynamic lighting and pretty-pretty particle effects.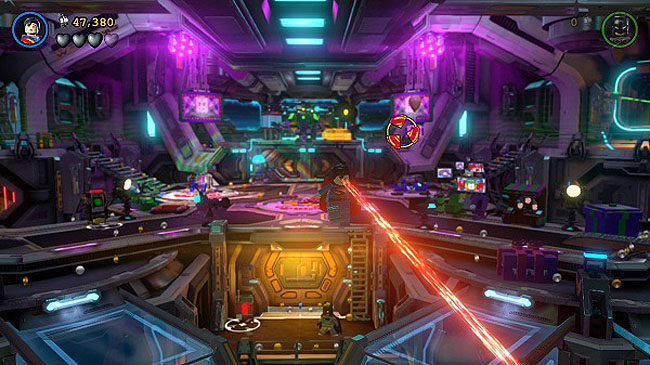 Ka-poww!
After finishing story mode, it's definitely worth taking the time to revisit and explore the locations I have already been to pick up the huge amount of extras, including some cool Easter Eggs and access to a bonus level inspired by the classic 1960s Batman TV series featuring Adam West (who seems to pop up surprisingly often during this game) .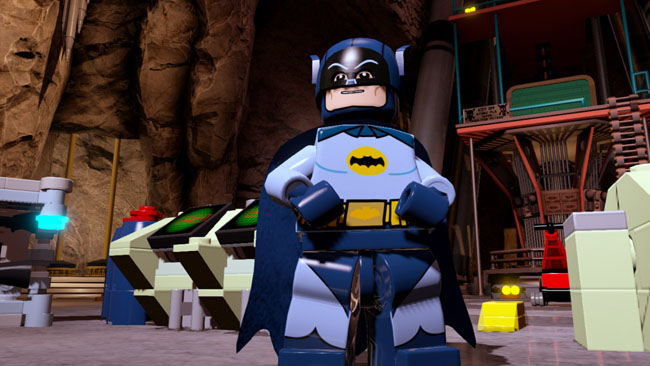 The Bat Cave 1960s style
In some ways, Lego Batman 3: Beyond Gotham feels like a step back for Travellers' Tales and the Lego Batman franchise. A slightly uninspiring story, and lack of open world stop this game feeling like a real leap forward but it includes really neat mini games and I think that DC Comics fans will get a buzz out of some the sheer variety of characters on offer from this universe.
Lego Batman 3: Beyond Gotham for PS4 (tested), PS 3, PS Vita, Xbox One, Xbox 360, Nintendo 3DS, Wii U and PC. From £15.
Sponsored: Webcast: Ransomware has gone nuclear