Personal cloud box
This is a one- or two-bay boring-looking black desktop box holding 3TB, 4TB or 5TB (one-bay) or 4TB, 6TB or 8TB (two-bay) of data - there is no 10TB two-bay product. Obviously the system uses 3.5-inch HDDs, but Seagate doesn't say what sort they are.
The two-bay product is conceived of as a safer data store by duplicating content on a second internal drive (RAID 1). This makes it even odder that there is no 10TB two-bay system, meaning up to 4TB of data can have a second copy.
The two-bay system can be reconfigured after purchase to function as a single copy data store (RAID 0) with up to 8TB of capacity and no protection against internal drive failure.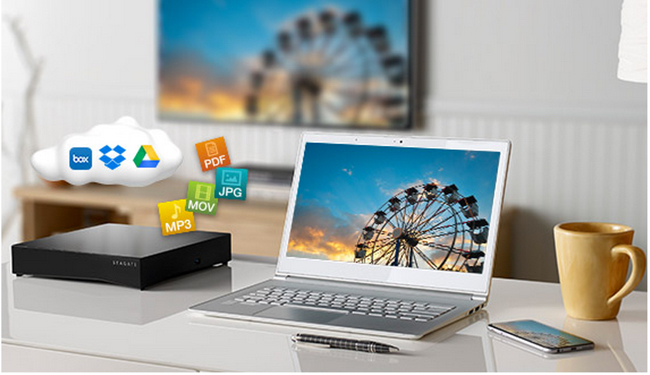 The Personal Cloud showing the moderately sized box size and functional styling
Seagate cautions that the device needs backup itself. "Neither RAID 1 or RAID 0 protects the data if there is a component or enclosure failure. Please backup all important data to a secondary device," it said.
The drive is plugged into a Wi-Fi router with a supplied Ethernet cable.
This Personal Cloud box is designed to be a central storage hub for the home which can be accessed over the internet from outside the home. Seagate's Media app, running on smartphone, tablet, notebook or desktop, can be used to have content streamed from the box to these target devices and also to TVs - LG Smart TVs (2012 or later) and Samsung Smart TVs and Blu-ray players (2012 models or later with SmartHub).
The system supports Roku, Google Chromecast, and Apple TV (via Apple AirPlay) streaming media players and can stream content to DLNA-based devices, such as Sony's PlayStation 3 or later, and Microsoft's Xbox 360 or later.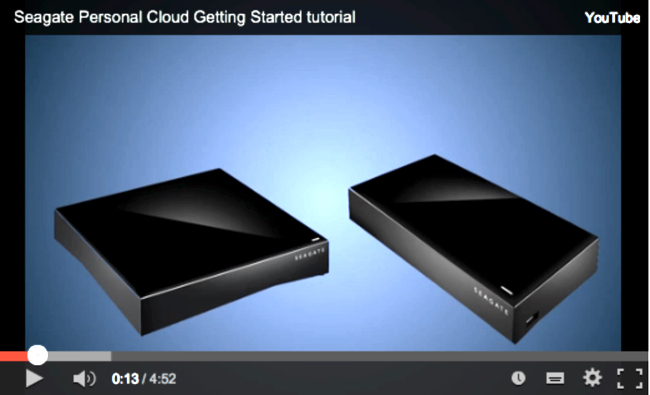 App install guide video for one- and two-bay Personal Cloud boxes
Personal Cloud can automatically and continuously back up every PC and Mac - it supports Time Machine - computer in the home, plus IOS and Android mobile devices, over Wi-Fi using Seagate's Mobile Backup app. It can also be a hybrid device and automatically back up to popular cloud service providers, including Amazon S3, Box, Baidu, DropBox, Google Drive, HiDrive and Yandex.Disk.
A synchronisation option is available for Baidu, DropBox and Google Drive to provide a second copy of data on the Personal Cloud box.
The box has a built-in app manager so apps can be installed after purchase, such as WordPress, BitTorrent Sync and ElephantDrive. There's a SDK available and Seagate is hoping third-party developers will build more apps for the device.
It's a comprehensive product set with tons of functionality and lots of marketing guffery about the rebranding, such as this for your perusal: "We are creating space for the human experience."
The rebranding is supposed to reflect how Seagate's products help customers "create, preserve and share their most precious content and data" using its disk, flash, systems and solutions.
Seagate CEO and chairman Steve Luczo had a ready-prepared quote about this: "The new Seagate brand is a powerful representation of the total commitment that Seagate is making to help businesses and consumers realise the full potential of 'living' data."
"We are refreshing the look and feel of our company and we are redefining the relationships we have with our consumers, businesses and partners," he added.
The new logo, looking like a curvy stream of data, is less disk-like than the old one (which resembles a partially working electric cooker hob), and which can be seen immediately below.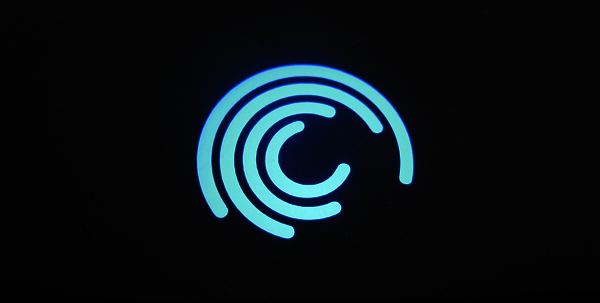 Old disk-like Seagate logo
The new version is displayed in active form on this Seagate web page.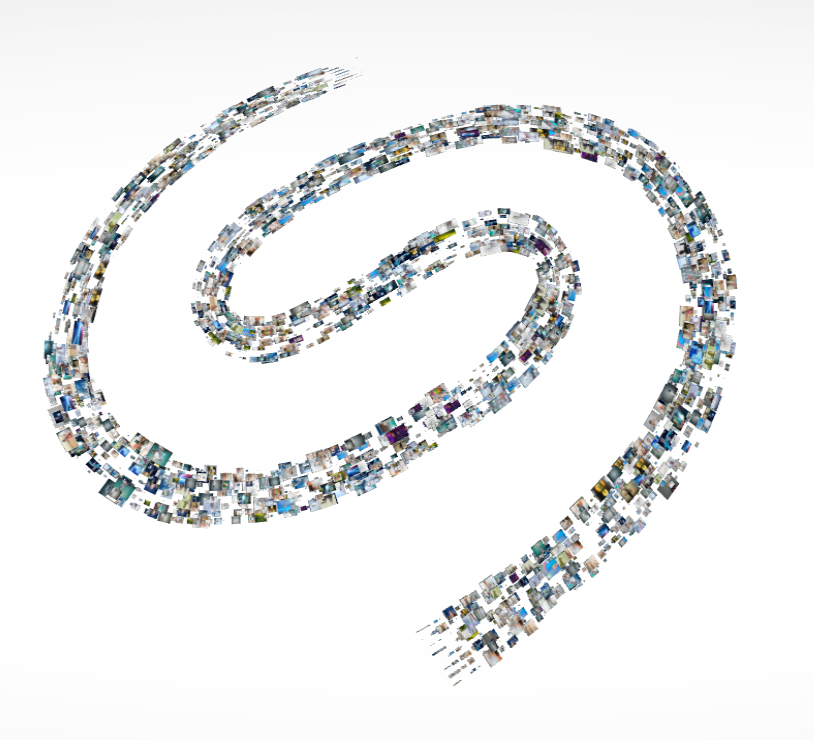 Seagate active living logo

Inactive living logo
Availability and pricing
The Seagate Seven has a two-year limited warranty and will cost $99.99 (MSRP) and be available in mid-to-late January.
Seagate Wireless, also with a two-year limited warranty, will be available from Amazon, Best Buy and Seagate.com by early February for a MSRP of $129.99. The Seagate Media app is currently available for free from popular app stores.
Seagate says its Personal Cloud, with a two-year limited warranty, will be shipping to retailers later this month in 3TB, 4TB, and 5TB capacities. The two-bay configuration will be available in 4TB, 6TB and 8TB capacities, presumably after the end if January.
Both configurations of Seagate Personal Cloud can be found at Amazon, Seagate.com and BestBuy. ®