This article is more than 1 year old
By the power of Xbox, WE HAVE THE POWER! - Leakers publish One's SDK
Sandbox poppers may have may have Halo 5
An online group has released what it claims is the software development kit (SDK) for Microsoft's Xbox One console and, according to reports, may have access to games from Halo developers 343 Industries.
The leakers released the kit over the festive break to encourage researchers to develop exploits required to gain full control of the consoles.
The kit was more curio than carnage as tinkers would still need licences to develop games and could not yet build homebrew applications.
Legitimate developers were previously provided with the SDK but this was the first time it had been publicly leaked in contravention to Redmond's non-disclosure agreement.
Microsoft has been contacted for comment.
A leaker group known as HALT told website SevenSins Xbox One was "practically a stripped Windows 8 device" with proprietary file and storage formats.
"[A package] format is responsible for updating the console and storing applications (games) and is a modification of virtual hard disks," a group member said.
"There is no definite exploit but from what we have studied and tested, this simple packaging format could possibly lead us to creating homebrew applications for the Xbox One."
Hey, @Xbox! We thought we'd drop on by and End 2014 with a Bang ;) https://t.co/dQH9CIPrb0

— areWeH4LT (@notHALT) December 30, 2014
Additional work was required to open source files and develop a possible exploit to overcome Xbox's improved security settings including a sandbox which snuffed out the previous Xbox 360 hack that popped the console from within a game.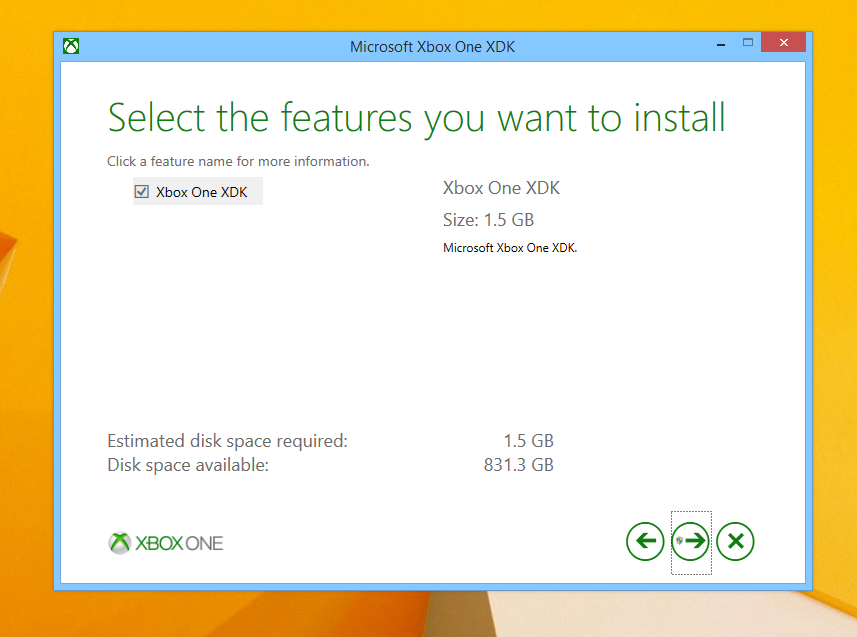 The Independent reported Halt gained access to unreleased 343 Industries game titles, the most anticipated of which includes Halo 5, using a compromised account that had access to the maker.
The leak also revealed Microsoft had recently granted access to a seventh processing coreallowing new Xbox One titles to gain advantage over equivalent Playstation 4 releases, at the expense of voice commands.
Microsoft had been rolling back processing power required for background systems to boost the quality of games.
The HALT group also released documentationfor the SDK.
Punters could likely mount the Xbox One XVD storage format on Windows machines according to some researchers who added the SDK worked alongside Microsoft Visual Studio 2012 on 64 bit machines. ®